© Maygutyak – adobe.stock.com
Why You'll love the Philippines
You can spend your vacation on gorgeous tropical islands – Imagine a vacation consisting of hopping from island to island. Imagine islands of white sandy beaches, crystal clear water, and swarming colorful tropical fish. What's more, you've got over 7,000 islands to choose from.
You can still find unspoiled, virgin destinations. – Many people ask which is better, Thailand or the Philippines. There is no simple answer to this question BUT if you're looking for a place where you can still find unspoiled virgin beaches undiscovered by hordes of tourists, then the Philippines has Thailand beaten by a long shot. Some places like the stunningly beautiful Balabac Islands off the southern tip of Palawan have no tourists on them, but they're even more gorgeous than any island you'll find anywhere else in the world. There are islands like the tiny uninhabited Kalanggaman Island where you can camp out under the stars or empty mile-long beaches like Pamuayan Beach where you'll find one small hotel and one small bar.
It's easy to communicate with locals.  – Almost everyone in the Philippines can speak English very well. They're not shy or afraid to make mistakes and are willing to talk to you. Plus, almost all signs are in English, making it a super easy country to travel in.
There's great snorkeling and diving. – With these gorgeous islands, comes incredible opportunities for snorkeling and diving. There are tons of dive shops offering dive lessons and tour operators offering island hopping tours that will take you to reefs teeming with tropical fish and colorful coral. There are some places like in Siquijor or Moalboal where you can grab your facemask and jump in the water right off the beach.
Waterfalls – Along with the gorgeous white sandy beaches, the Philippines' islands are filled with majestic, gorgeous waterfalls. Some of them are multiple levels each with little pools to swim in. There are waterfalls where you can go canyoneering or that you can slide down into the water.
Where I've been in the Philippines
Philippines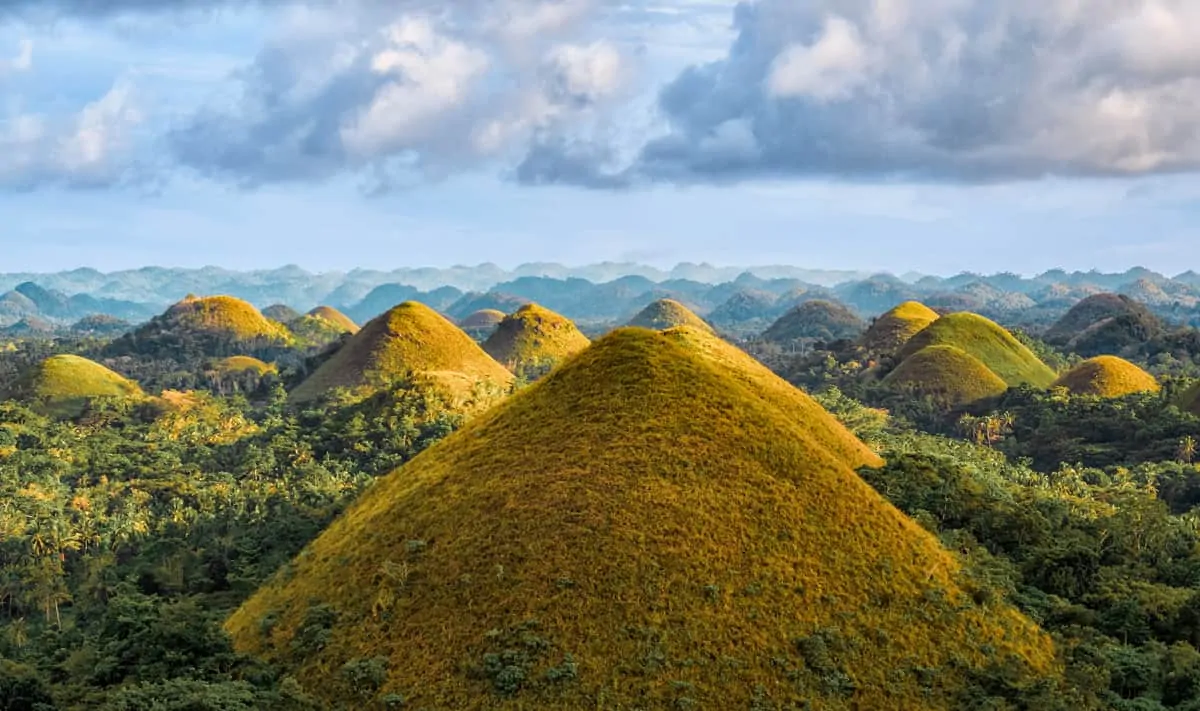 Philippines
A guide to the 15 best places to visit in the Philippines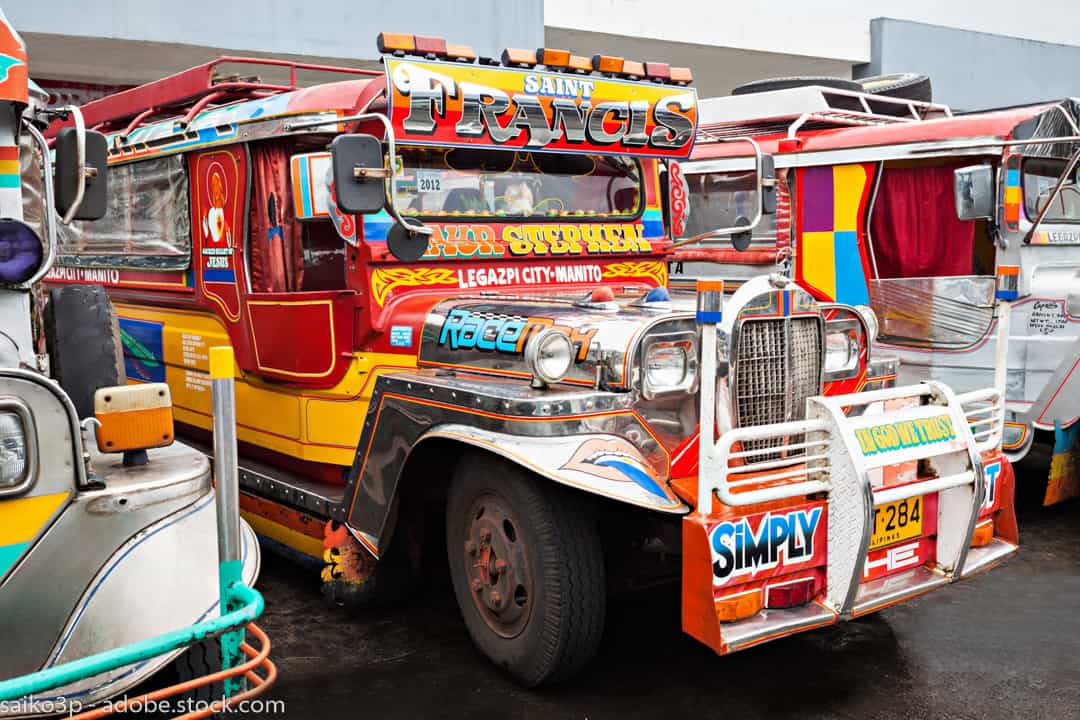 Philippines
Find out how to use the different modes of transportation in Manila, including how to get to and from the airport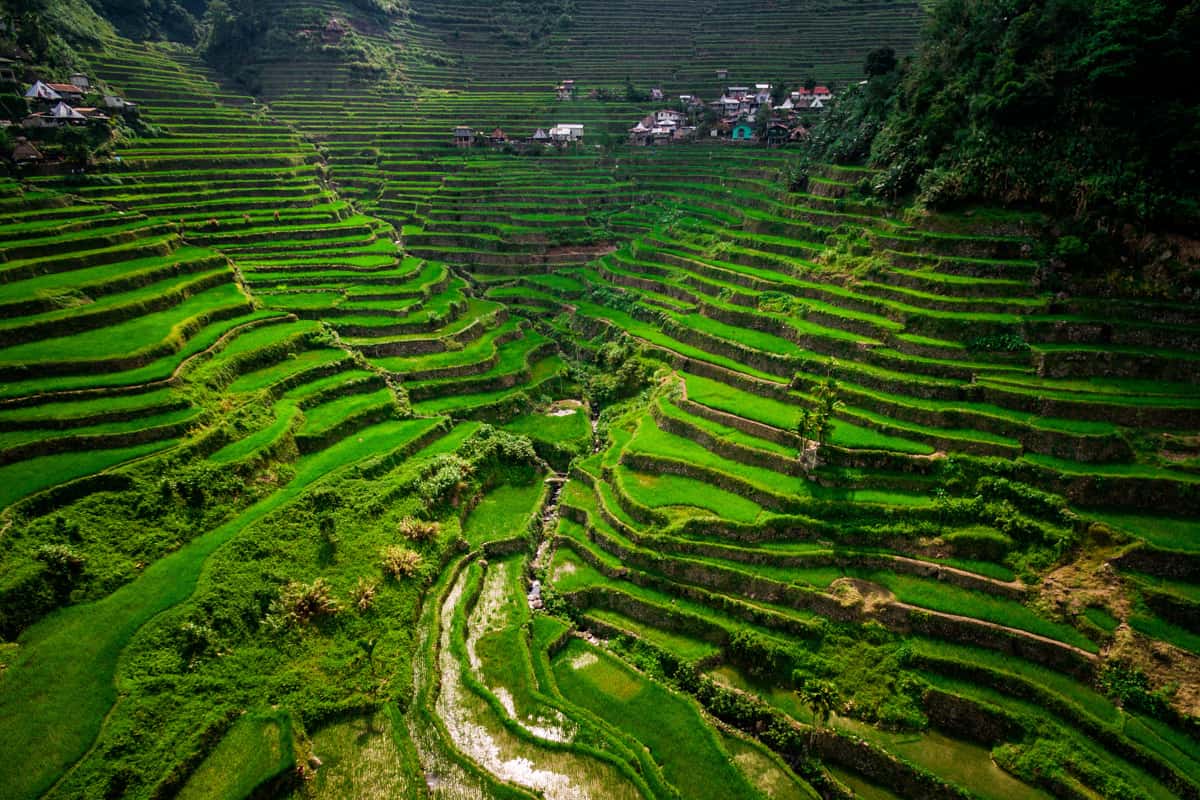 Philippines
Find out whether the Philippines is a good place for solo female travelers