Ta Som town in Ha Giang Province – (c) Shutterstock.com
The best food in Southeast Asia – I was blown away by the food in Vietnam—fresh, healthy, tasty, complex, and unique. I'd eaten plenty of Vietnamese food in the United States and thought naively that I knew the cuisine well. So, so, so wrong! You have to understand that there's South Vietnamese food–what you find in a lot of Vietnamese restaurants in the United States, Canada, and Australia–and then there's the food from the North and the Central part of the country around Hue and Hoi An. Different dishes and a different taste.
Vietnam's natural beauty – I have a thing for terraced rice fields and Vietnam has the most beautiful ones outside of China. Visit northern Vietnam for its dramatic rice terraces and plunging green valleys. Visit the central coast for its backdrop of dramatic mountains, endless rice fields, and snake-like rivers. In the South you'll experience the Mekong Delta, a spiderweb of rivers and canals.
Fascinating yet tragic history –Traveling through Vietnam was like traveling through history or through a novel or a movie. I had read about so many of these places: Saigon, the DMZ, the tunnels that the Viet Cong hid in, Hamburger Hill, the Ho Chi Minh Trail, etc. Seeing them in person was like reliving history and a novel all over again.
Its traditional architecture –Vietnam is probably the best place in Asia to experience traditional architecture that hasn't been torn down in the name of progress or because of bombs. There are two destinations you must visit: Hanoi for its French colonial architecture in the old part of the city and Hoi An for its mustard-colored buildings and colorful temples and bridges.
Value for money – If there were a competition for the most inexpensive country in Southeast Asia, Vietnam would win by a mile. Not only that, you get a lot for what you pay. A hotel for US$50 in Hanoi would cost US$200 in the United States. Food is affordable. Transportation is affordable.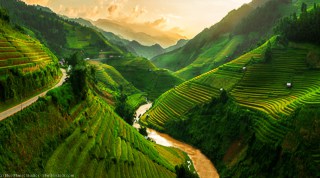 Find out where you should go on a 2-week, 3-week, 4-week, or longer trip to Vietnam.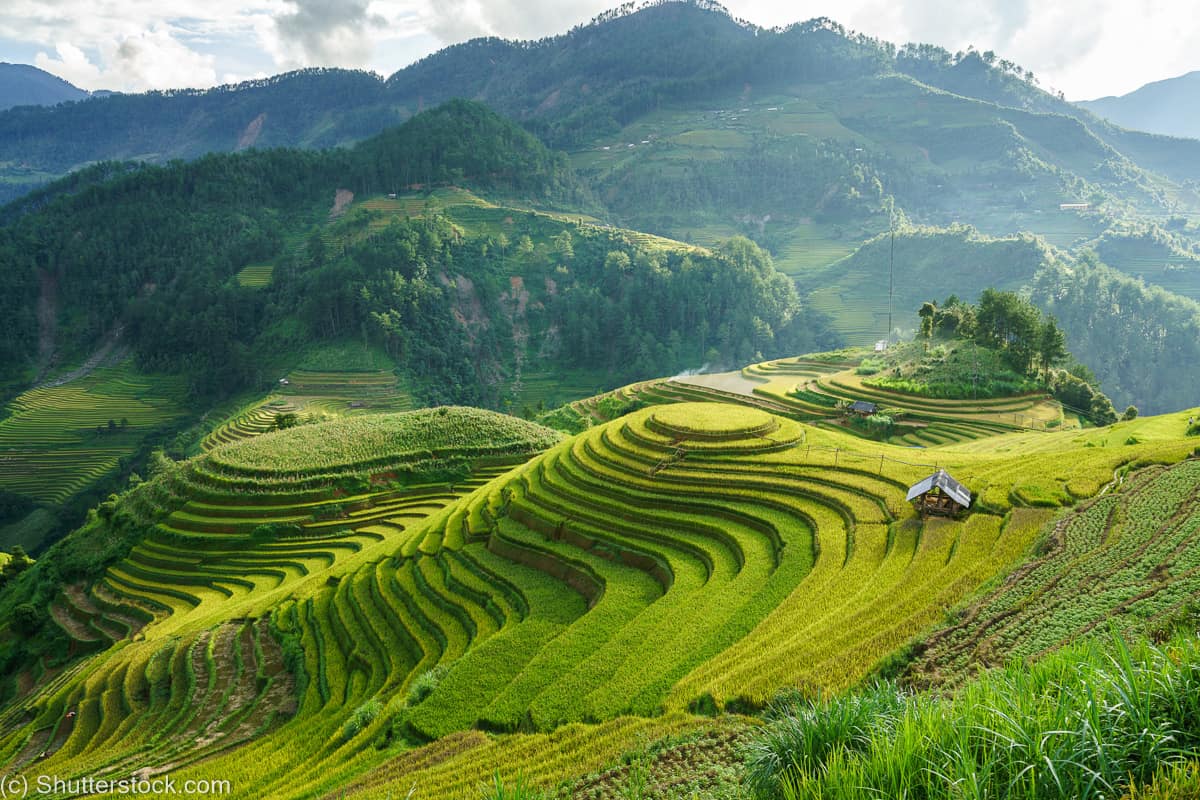 Get a list of 25 books on Vietnam and whether they are worth your time and money to read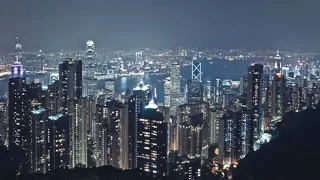 Find out what the 10 must-see places that you need to visit on your next trip to Asia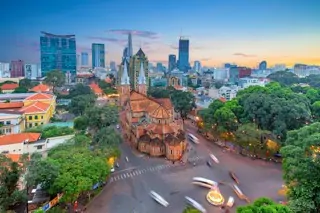 A jam-packed step-by-step 3-day guide for the history lover and culture seeker, including day trips to the Cu Chi Tunnels and the Cao Dai Temple
A history lover's dream tour of the most elegant and beautiful temples of imperial Vietnam along with an unforgettable historical tour of the Vietnam War sights