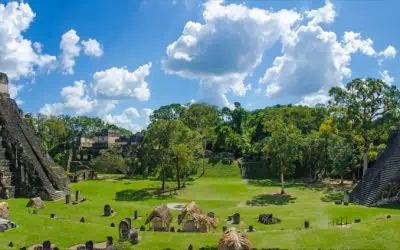 Planning a trip to Mexico, Belize, Guatemala, or Honduras and want to visit the temples and pyramids of the ancient Maya? Or are you just a history and archaeology nerd like me and you want to know...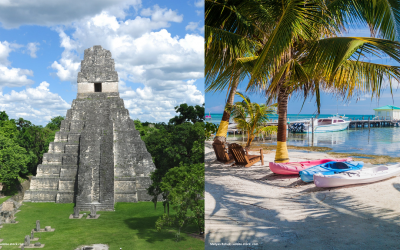 ou'll know whether you need a vaccine, a COVID test, or both, where to buy your shuttle van ticket in Flores, where to cross, how much it'll cost you to get to Belize, and how to get to Caye Caulker.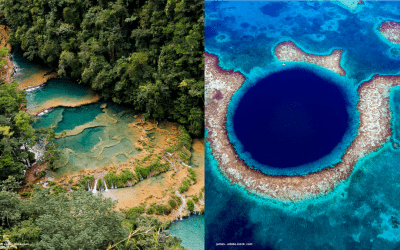 Are you looking for info on how to cross the land border from Belize to Guatemala? In this article, I'm going to share with you how I did it in January 2022. This is the cheapest and easiest way to get to Guatemala from Belize by land.