Costa Rica is the most popular travel destination in Central America. This acclaim is well deserved. It has so much to offer the curious and intrepid traveler: unforgettable wildlife, beautiful scenery, loads of outdoor activities, and amazing beaches and waterfalls.
I spent four months traveling and working online in Costa Rica. In the next few months, I'll update this guide to share with you my experiences traveling in one of the most biodiverse countries in the world.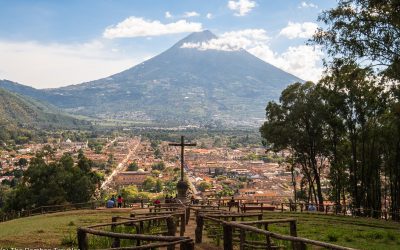 You've made the decision to travel to Central America. Now the question is where to go. What places should you add to your Central America itinerary? In this post, I'm going to share with you the top 20 places to visit in Central America for those who love culture,...