The Bamboo Traveler
Exploring the history and culture of the world's most fascinating places
Free Japan Travel Guide
Welcome to the Bamboo Traveler
Welcome to The Bamboo Traveler, a travel and book blog dedicated to helping you dig deeply into the history, heritage, and culture of a place. Whether it's through the pages of your passport or the pages of a book, I'll help you travel the world and uncover the history, culture, food, architecture, and natural beauty of some of the world's most fascinating places.
Explore Recent Travel Posts
Are you planning a trip to Ecuador but you're not sure where to go? In this post, I'm going to share with you my ranking of the 15 BEST places to visit in Ecuador. I've divided these 15 destinations into 3 categories based on how much you should...
read more
Does Kyoto really have a million temples? Actually, it only has 1,600 temples. But when I was in Kyoto, it sure felt like a million. Even before I set foot in the city, I was so overwhelmed with how many temples, shrines, gardens, and museums there were to see in the...
read more
Explore Recent Book Challenge Posts
Planning a trip to Mexico, Belize, Guatemala, or Honduras and want to visit the temples and pyramids of the ancient Maya? Or are you just a history and archaeology nerd like me and you want to know more about this fascinating ancient civilization?...
read more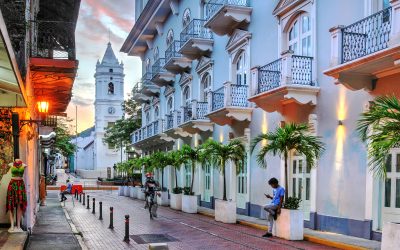 This list of 25 books on Panama will hopefully give you some ideas on what to read for your Panamanian adventure. You'll find books on the culture and history of Panama, travel guides, and loads of novels that I hope will spark your wanderlust. .
read more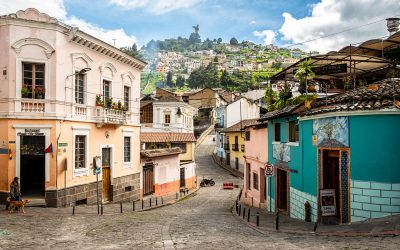 In this article, you'll find a list of the BEST books on Ecuador, including a bunch on history, politics, economics, and culture as well as lots of great novels set in the country.
read more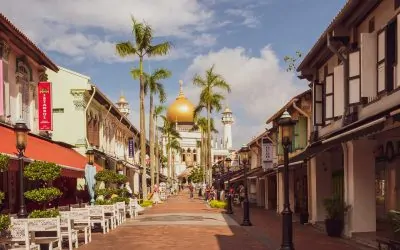 Travel to Singapore from the comfort of your armchair with these 12 books on Singapore.
read more