The Bamboo Traveler
Exploring the history and culture of the world's most fascinating places
Free Japan Travel Guide
Welcome to the Bamboo Traveler
Welcome to The Bamboo Traveler, a travel blog dedicated to helping you dig deeply into the history, heritage, and culture of a place. Whether it's through the pages of your passport or the pages of a book, I'll help you travel the world and uncover the history, culture, food, architecture, and natural beauty of some of the world's most fascinating places.
Explore Recent Travel Posts
Are you in the middle of preparing for your trip to Guatemala? Trying to decide where to stay in Lake Atitlan? In this travel guide, I'm going to share with you the best places to stay in Lake Atitlan—the best hotels, hostels, and villages. You'll find out where to get the best views of the lake and its magical volcanos as well as how to get to each village.
read more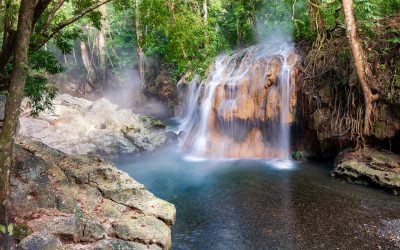 Are you planning a trip to Guatemala and trying to decide whether to add Rio Dulce and Livingston to your itinerary? Are you wondering what there is to do on the country's Caribbean Coast? In this Guatemala travel guide, I'm going to share with you all the fun things to do in Rio Dulce and Livingston—history, culture, food, and nature.
read more
Explore Recent Book Challenge Posts
Are you obsessed as I am right now about all things Russia and Ukraine? This list of books on Russia is made for those of you who are trying to make sense of the Russian invasion of Ukraine. Like me, you want to know who Putin is, what's driving him, how Russia got this way, what Russians really think, and why Russia invaded Ukraine. I hope these 12 books on Russia help answer these and many other questions you may have. If you want to read more about Ukraine, here is a list of 30 books on Ukraine. Disclosure: This post may contain affiliate links.  As an Amazon...
read more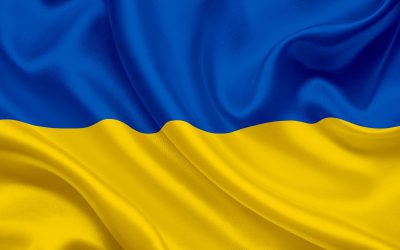 If you're trying to make sense of the Russian invasion of Ukraine, here are 30 books on Ukraine to help you understand the country better. The list includes books on Ukrainian history, World War II, and the Holocaust in Ukraine as well as novels set in Ukraine....
read more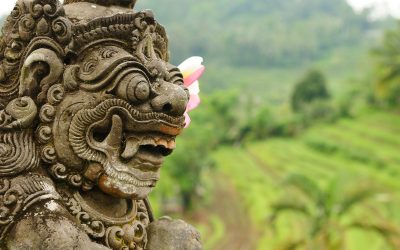 I started reading books on Indonesia during the beginning of the pandemic. I intended to travel to the country the minute borders opened up. Well, unfortunately, it took Indonesia way too long to open, so I took a detour through Central America. Hopefully, one day I...
read more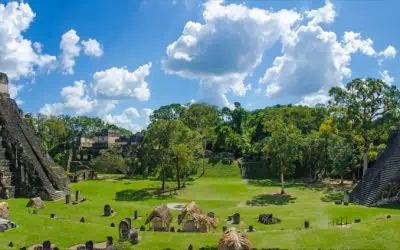 Planning a trip to Mexico, Belize, Guatemala, or Honduras and want to visit the temples and pyramids of the ancient Maya? Or are you just a history and archaeology nerd like me and you want to know more about this fascinating ancient civilization? Here is a list of 16...
read more
Explore Recent Book Reviews