The Bamboo Traveler
Exploring the history and culture of the world's most fascinating places
Free Japan Travel Guide
Welcome to the Bamboo Traveler
Welcome to The Bamboo Traveler, a travel blog dedicated to helping you dig deeply into the history, heritage, and culture of a place. Whether it's through the pages of your passport or the pages of a book, I'll help you travel the world and uncover the history, culture, food, architecture, and natural beauty of some of the world's most fascinating places.
Explore Recent Travel Posts
Are you trying to decide where to go in the Philippines? You've probably heard of the more famous destinations like Boracay, El Nido, and Coron. But you're not sure what other stops to add to your itinerary. In this blog post, I'm going to share with you the 15 most beautiful and amazing places to visit in the Philippines. I've divided these 15 places into 5 categories based on the geography of the Philippines. Just jump to the area you're most interested in or read all the way straight through. North - North Luzon West - Palawan Center - The Visayas South - Mindanao East...
read more
Looking to take one or more day trips from Tokyo, but don't know where to go? It can be confusing. Lots of blogs list 10 to even 25 cities to visit from Tokyo. But let's be honest. They're not all equally worthwhile, especially if you're visiting Japan for the first...
read more
Explore Recent Book Challenge Posts
Travel to Singapore from the comfort of your armchair with these 12 books on Singapore.
read more
If you're like me and you love to read up on the place you're traveling to, then you'll find yourself overwhelmed by all the choices of books on Vietnam. I swear the number of English-language books on this country could fill a small public library. What does it say...
read more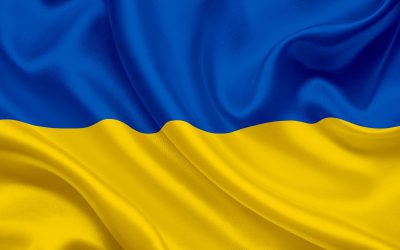 "In many ways, the current conflict is an old-fashioned imperial war conducted by Russian elites who see themselves as heirs and continuators of the great-power expansionist traditions of the Russian Empire and the Soviet Union. On Ukraine's part it is first and...
read more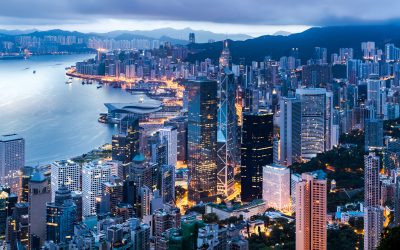 "This is what I fear the most: The skyscrapers remain intact, the countryside hikes still beautiful, and our harbor rippling with night lights; you can still go to work and tweet dumb shit and outwardly you can't tell that anything is wrong, but the only ones left are...
read more
Explore Recent Book Reviews