Welcome to the Bamboo Traveler
Welcome to The Bamboo Traveler, a travel blog, dedicated to helping women over 40 travel the world safely, cheaply, and comfortably. Whether you're going for a one, two- or three-week vacation, exploring the world as a digital nomad, or staying home and discovering the world from the comfort and safety of your home, you'll find loads of information to help inspire and inform you in your wanderings.
Explore Recent Travel Posts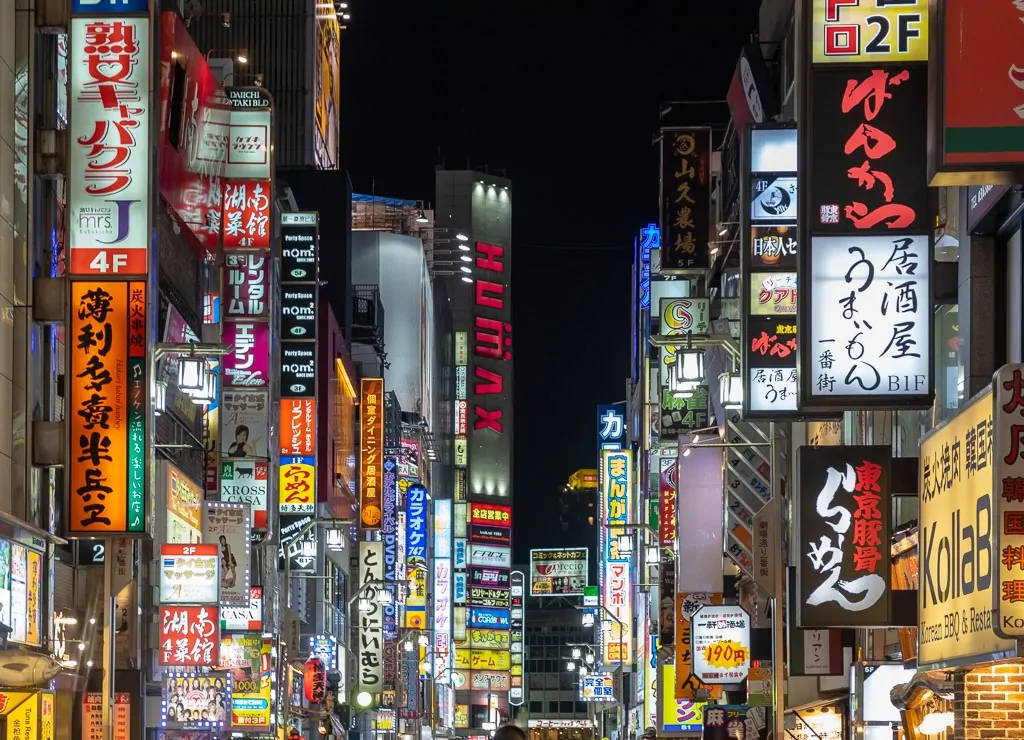 There is so much to do and see in Tokyo that it can be hard to plan a trip there. On top of that, because there's so much to see in the rest of Japan, you've got to limit your time in Tokyo. In this post, I'm going to help you squeeze in everything you should see into a Tokyo itinerary of 4 days. This Tokyo itinerary is great for those who are into exploring the history and culture of a place. I've got tons of recommendations for places to eat, neighborhoods to explore, and museums to discover, Let's get started and find out what to see, where to eat, and how to...
read more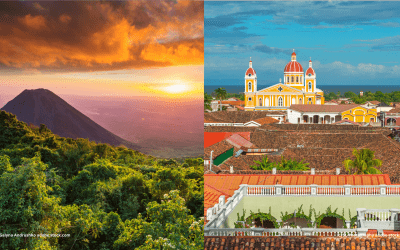 Are you traveling overland from El Salvador to Nicaragua? Are you wondering how to do it? What are the requirements for entry into Nicaragua in 2022? In this blog post, I'll tell you about my experience crossing the border from El Salvador to Honduras and then...
read more
Explore Recent Book Challenge Posts
Planning a trip to Mexico, Belize, Guatemala, or Honduras and want to visit the temples and pyramids of the ancient Maya? Or are you just a history and archaeology nerd like me and you want to know more about this fascinating ancient civilization? Here is a list of 16 books about the Maya. It's ideal for both those who know nothing about the Maya and those who want to really geek out and go deeper into this fascinating civilization. WARNING: Reading about the Maya can be addicting! Disclosure: This post may contain affiliate links.  As an Amazon Associate and a...
read more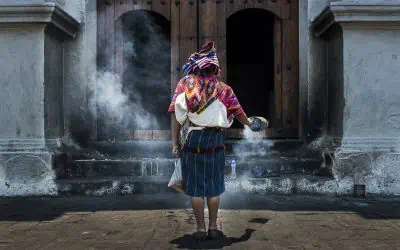 "I'd never heard of this bloody place Guatemala until I was in my seventy-ninth year." – Winston Churchill Over the past 5 months, I've been traveling around Central America, and during that time I've read 15 books about Guatemala. Before I even stepped into the...
read more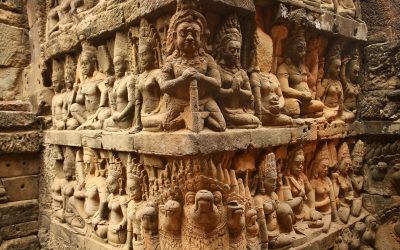 Spending the past month reading over 20 books on Cambodia, I feel like I've just been on an emotional rollercoaster. Throughout history, Cambodia and its people have experienced so much greatness but also so much sorrow--from the grandeur and brilliance of the Angkor...
read more
Looking for a good book to help you escape to a faraway place from the comfort of your couch? Or are you preparing for a trip to Thailand? Here is a list of 26 popular and critically-acclaimed books on Thailand. The list includes fiction from Thai classics to...
read more
Explore Recent Book Reviews