The Bamboo Traveler
Exploring the history and culture of the world's most fascinating places
Free Japan Travel Guide
Welcome to the Bamboo Traveler
Welcome to The Bamboo Traveler, a travel blog dedicated to helping you dig deeply into the history, heritage, and culture of a place. Whether it's through the pages of your passport or the pages of a book, I'll help you travel the world and uncover the history, culture, food, architecture, and natural beauty of some of the world's most fascinating places.
Explore Recent Travel Posts
Looking for an easy and active day trip from Takayama? Want to get out in nature and do some hiking while in Japan? Hiking at Kamikochi is ideal for both inexperienced or physically challenged hikers like me and expert hikers. There's a wonderful and easy hike with amazing views that you can complete in 3 to 5 hours. It also has plenty of more challenging hikes that take several days to complete. Kamikochi is also a great place to visit for solo travelers as it's safe and there are plenty of other hikers around. You'll see when you get there that hiking is really popular...
read more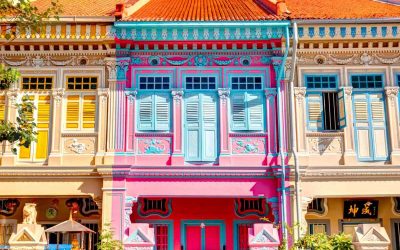 How many days should I spend in Singapore? That was the biggest question I had when planning my first trip to this beautiful city-state. Most blogs suggest an itinerary of 2 or 3 days. However, after a day in Singapore, I realized 3 was not going to be enough. There...
read more
Explore Recent Book Challenge Posts
Travel to Singapore from the comfort of your armchair with these 12 books on Singapore.
read more
Looking for a book or two about Sri Lanka? Planning a trip to the country and want to know something about it before you go? Or just want to know more about its history? Here is a list of 21 books on Sri Lanka. I have read all of them. Some, I absolutely adored....
read more
Are you obsessed as I am right now about all things Russia and Ukraine? This list of books on Russia is made for those of you who are trying to make sense of the Russian invasion of Ukraine. Like me, you want to know who Putin is, what's driving him, how Russia got...
read more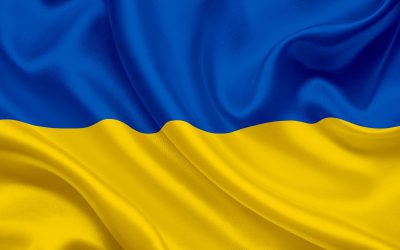 If you're trying to make sense of the Russian invasion of Ukraine, here are 30 books on Ukraine to help you understand the country better. The list includes books on Ukrainian history, World War II, and the Holocaust in Ukraine as well as novels set in Ukraine....
read more
Explore Recent Book Reviews