The Bamboo Traveler
Exploring the history and culture of the world's most fascinating places
Free Japan Travel Guide
Welcome to the Bamboo Traveler
Welcome to The Bamboo Traveler, a travel blog dedicated to helping you dig deeply into the history, heritage, and culture of a place. Whether it's through the pages of your passport or the pages of a book, I'll help you travel the world and uncover the history, culture, food, architecture, and natural beauty of some of the world's most fascinating places.
Explore Recent Travel Posts
Shirakawa-go makes the perfect day trip from Takayama or the perfect day trip from Kanazawa. It also makes a great stopover when traveling from Takayama to Kanazawa or from Kanazawa to Takayama. Here is my suggested  Shirakawa-go itinerary for 1 day.  I've also included information on how you can stay overnight in Shirakawa-go. Can't physically travel to Japan right now? Check out my list of 30 of the best books on Japan that you can read from the comfort and safety of your home.BONUS: I've created a FREE PDF version of my Japan itinerary guide. It includes detailed...
read more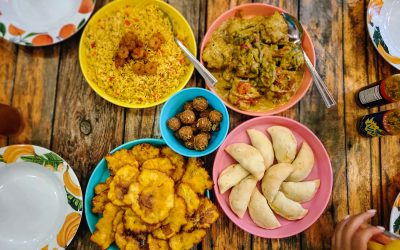 Are you planning a trip to Panama? Wondering what to eat while visiting the country? In this guide, I'll share with you the most popular and traditional foods of Panama. Hopefully, these ideas will help you know what to order in restaurants. I've tried everything on...
read more
Explore Recent Book Challenge Posts
"In many ways, the current conflict is an old-fashioned imperial war conducted by Russian elites who see themselves as heirs and continuators of the great-power expansionist traditions of the Russian Empire and the Soviet Union. On Ukraine's part it is first and foremost a war of independence, a desperate attempt on behalf of a new nation that emerged from the ruins of the Soviet collapse to defend its right to existence." The Russo-Ukrainian War by Serhii Plokhy (May 2023) Looking for some books on Ukraine? Are you as fascinated by what is happening in this country as...
read more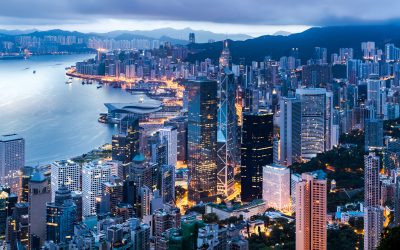 "This is what I fear the most: The skyscrapers remain intact, the countryside hikes still beautiful, and our harbor rippling with night lights; you can still go to work and tweet dumb shit and outwardly you can't tell that anything is wrong, but the only ones left are...
read more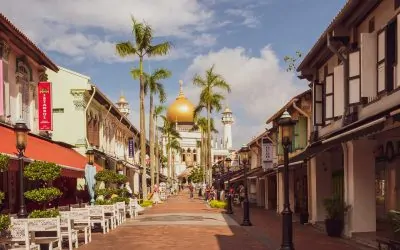 Travel to Singapore from the comfort of your armchair with these 12 books on Singapore.
read more
Looking for a book or two about Sri Lanka? Planning a trip to the country and want to know something about it before you go? Or just want to know more about its history? Here is a list of 21 books on Sri Lanka. I have read all of them. Some, I absolutely adored....
read more
Explore Recent Book Reviews