Explore Recent Book Challenge Posts
I have to admit that the first Murakami novel I read, I hated. It was Wind-Up Bird Chronicle. But let me explain something: before I had read it, I had no idea what I was getting myself into. I knew nothing about the kind of magical realism Murakami uses, so while I was reading it, my main thought that this story didn't make sense. And it violated one of my biggest book pet peeves: I couldn't figure out where the story was taking place. If it's supposed to take place in Japan, why is everyone eating western food and listening to western music? Where's the sushi and ramen?...
read more
Whether you're looking for books on Sri Lanka for future travel or to escape from this pandemic, here is a list of the 20 books (yes 20!) that I have read on this fascinating and complex country. You'll find a list of fiction and non-fiction books. Nearly all the...
read more
Explore Recent Book Reviews
Explore Recent Travel Posts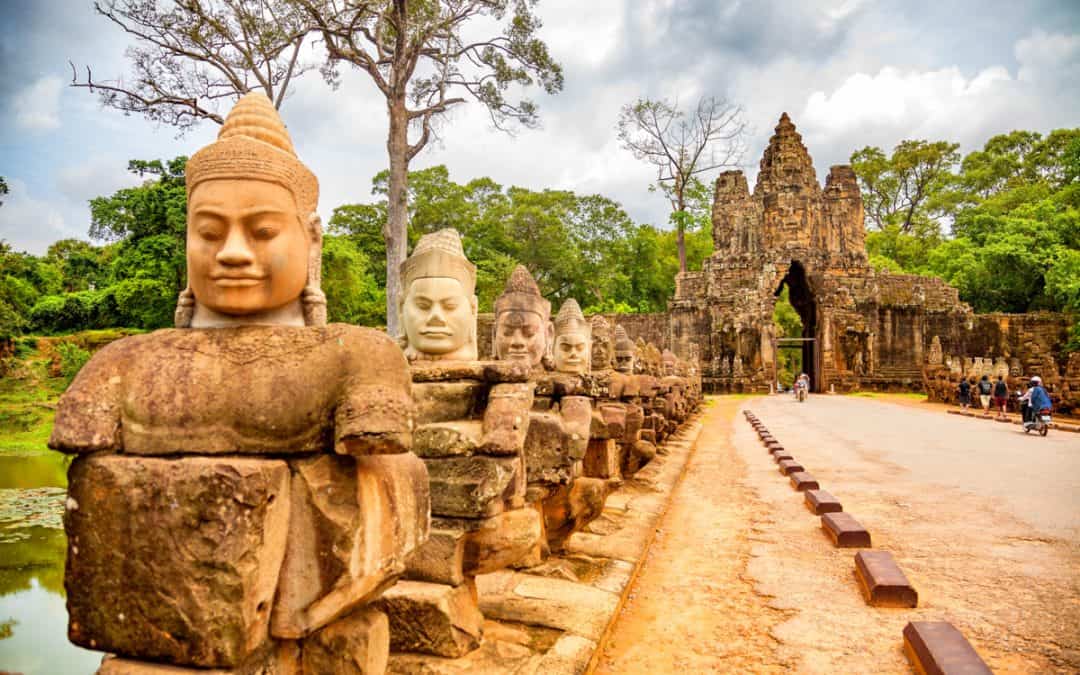 A Cambodia itinerary for those looking to explore the history and culture and Cambodia and the islands and sleepy riverside towns of the South.
read more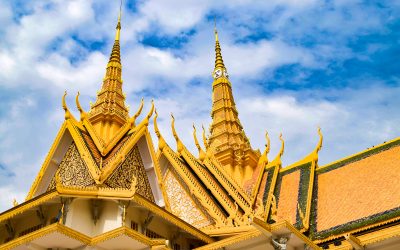 Phnom Penh might not have gorgeous white-sandy beaches, breathtaking rice terraces, or charming colonial architecture like a lot of popular Southeast Asian destinations. But what it does have is something much better. It has history--a history that EVERYONE should...
read more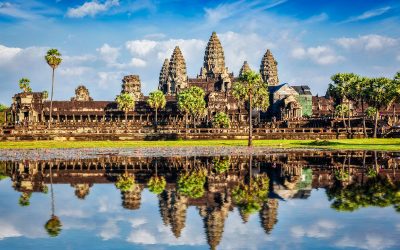 When I was preparing for my trip to Cambodia, I had a hard time planning my Angkor Wat itinerary. Most itineraries I found online were geared toward the traveler who was just looking to tick off a box on their "been-there-done-that" bucket list. I, however, wanted a...
read more
Hey ladies! Looking for the perfect backpack but having trouble finding one? I was in that position over a year ago while planning my trip to Asia. I read countless blogposts, tried out several backpacks at REI, and ordered a few on Amazon only to return them because...
read more
Welcome to the Bamboo Traveler
Hi! I'm Julie, the Bamboo Traveler!  This blog is devoted to helping the inquisitive traveler explore the history, heritage, and culture of a place. On this site, you'll find itineraries to help you plan your trip, reviews to help you make more informed decisions, lots of history and cultural information to help make your travels more meaningful, and book recommendations to help you understand a place more deeply.