The Bamboo Traveler
Exploring the history and culture of the world's most fascinating places
Free Japan Travel Guide
Welcome to the Bamboo Traveler
Welcome to The Bamboo Traveler, a travel blog dedicated to helping you dig deeply into the history, heritage, and culture of a place. Whether it's through the pages of your passport or the pages of a book, I'll help you travel the world and uncover the history, culture, food, architecture, and natural beauty of some of the world's most fascinating places.
Explore Recent Travel Posts
"Is a Japan Rail Pass worth it?" This might be the most important question you are asking yourself right now as you prepare for your trip to Japan in 2023. In this post, I'm going to show you whether a Japan Rail Pass is worth it. Using the itinerary from my first trip to Japan and current prices, I'll compare how much my 3-week trip to Japan costs with a JR Pass and how much it would cost without a pass. You'll also learn how to buy and activate the pass and how to use the pass once you get to Japan. Disclosure: This post may contain affiliate links.  As an Amazon...
read more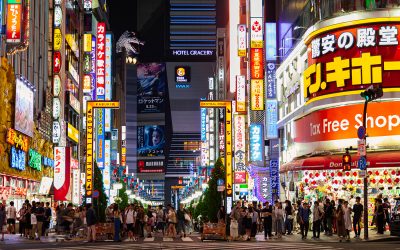 Struggling with figuring out where to stay in Tokyo? I totally get it. There are so many neighborhoods to choose from, and each has its pros and cons. Ginza is central but expensive. Asakusa is cheap but far away. There seems to be no place that checks all the boxes....
read more
Explore Recent Book Challenge Posts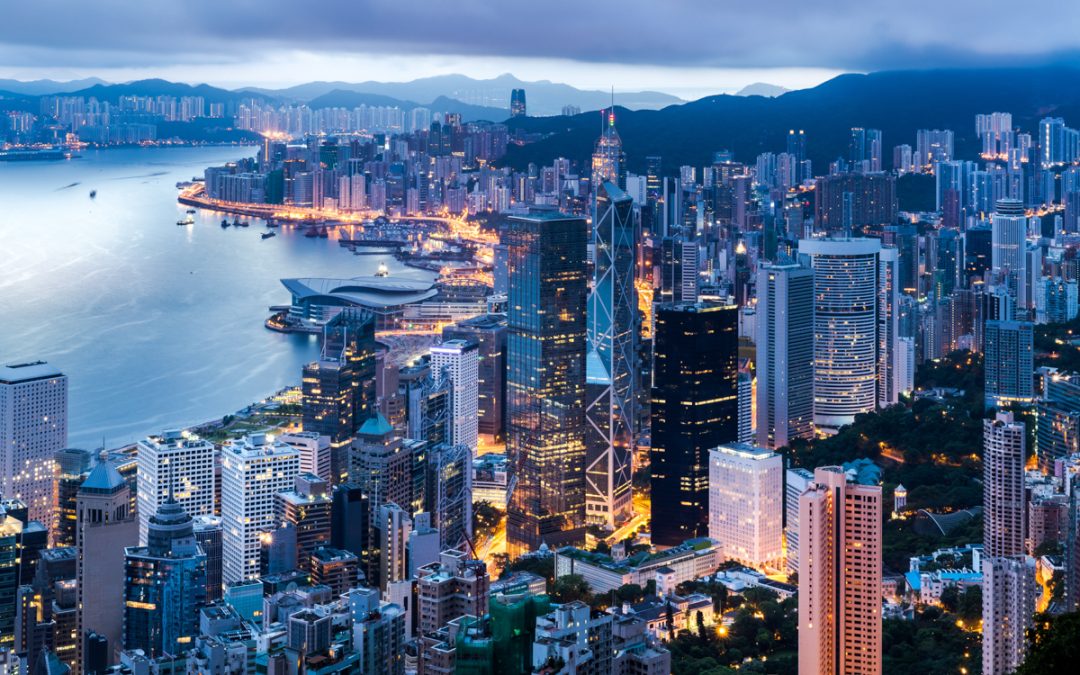 "This is what I fear the most: The skyscrapers remain intact, the countryside hikes still beautiful, and our harbor rippling with night lights; you can still go to work and tweet dumb shit and outwardly you can't tell that anything is wrong, but the only ones left are those who believe this is the best version of Hong Kong there could ever be." Karen Cheung, The Impossible City: A Hong Kong Memoir (2022) Hong Kong has gone through a lot in the past eight years as its citizens have fought for freedom, democracy, and the rule of law only to see them all be taken away by the...
read more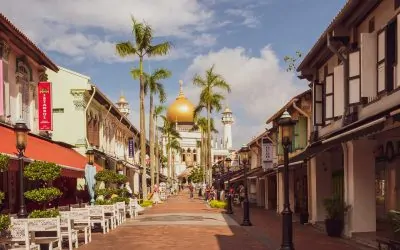 Travel to Singapore from the comfort of your armchair with these 12 books on Singapore.
read more
Looking for a book or two about Sri Lanka? Planning a trip to the country and want to know something about it before you go? Or just want to know more about its history? Here is a list of 21 books on Sri Lanka. I have read all of them. Some, I absolutely adored....
read more
Are you obsessed as I am right now about all things Russia and Ukraine? This list of books on Russia is made for those of you who are trying to make sense of the Russian invasion of Ukraine. Like me, you want to know who Putin is, what's driving him, how Russia got...
read more
Explore Recent Book Reviews