The Bamboo Traveler
Exploring the history, heritage, and culture of the world's most fascinating places
Free Japan Itinerary Guide
Welcome to the Bamboo Traveler
Welcome to The Bamboo Traveler, a travel blog dedicated to helping you dig deeply into the history, heritage, and culture of a place. Whether it's through the pages of your passport or the pages of a book, I'll help you travel the world and uncover the history, culture, food, architecture, and natural beauty of some of the world's most fascinating places.
Explore Recent Travel Posts
Shirakawa-go makes the perfect day trip from Takayama or the perfect day trip from Kanazawa. It also makes a great stopover when traveling from Takayama to Kanazawa or from Kanazawa to Takayama. Here is my suggested  Shirakawa-go itinerary for 1 day.  I've also included information on how you can stay overnight in Shirakawa-go. Can't physically travel to Japan right now? Check out my list of 30 of the best books on Japan that you can read from the comfort and safety of your home. BONUS: I've created a FREE PDF version of my Japan itinerary guide. It includes detailed...
read more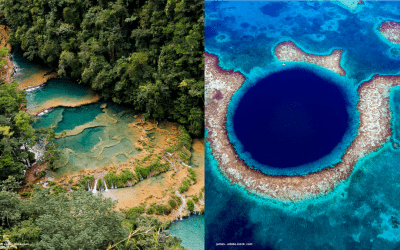 Are you looking for info on how to cross the land border from Belize to Guatemala? In this article, I'm going to share with you how I did it in January 2022. This is the cheapest and easiest way to get to Guatemala from Belize by land.
read more
Explore Recent Book Challenge Posts
If you're trying to make sense of the Russian invasion of Ukraine, here are 30 books on Ukraine to help you understand the country better. The list includes books on Ukrainian history, World War II, and the Holocaust in Ukraine as well as novels set in Ukraine. Ever since the beginning of this year, I've noticed that lots of people have become interested in Ukraine and Russia. I know this because I've tried borrowing books from the library and the wait time can be quite long. There are a few books on Ukraine and lots of books on Russia. Sometimes it's not easy knowing...
read more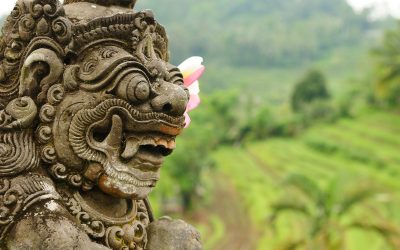 I started reading books on Indonesia during the beginning of the pandemic. I intended to travel to the country the minute borders opened up. Well, unfortunately, it took Indonesia way too long to open, so I took a detour through Central America. Hopefully, one day I...
read more
Are you obsessed as I am right now about all things Russia and Ukraine? This list of books on Russia is made for those of you who are trying to make sense of the Russian invasion of Ukraine. Like me, you want to know who Putin is, what's driving him, how Russia got...
read more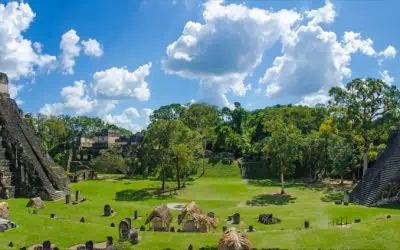 Planning a trip to Mexico, Belize, Guatemala, or Honduras and want to visit the temples and pyramids of the ancient Maya? Or are you just a history and archaeology nerd like me and you want to know more about this fascinating ancient civilization? Here is a list of 16...
read more
Explore Recent Book Reviews