Why You'll Love Singapore
Vibrant and colorful neighborhoods: Singapore is one of those places that can surprise you. It's got a reputation for being a cultureless city-state run by overly strict parents and filled with soulless shopping malls and skyscrapers. But if you go off and explore the different neighborhoods around Singapore, you'll see vibrant multi-ethnic communities with some of the most beautiful and colorful buildings in Southeast Asia.
Multicultural immigrant heritage: I've never been to a place that embraces its multicultural immigrant heritage as much as Singapore does. Singaporeans are proud of the fact that their ancestors arrived on the island penniless and powerless, but through hard work and a benevolent government that provides its citizens with a good education system and subsidized housing, they managed to become one of the wealthiest countries in the world.
The food: And let's not forget the food. Singapore is famous for its cuisine and it's well-deserved. It's complex, tasty, eclectic (Chinese, Indian, Malay, and British) and cheap. Go to a hawker center and fill up on food for only $3 to $7.
Best museums in Asia: Hands down Singapore has the best history museums in Asia. These museums are interactive, informative, and well-organized. There are museums that specialize in Asian civilization in Southeast Asia, Peranakan history and culture, Malay culture, Chinese immigrant history, and World War II history.
Architecture: Singapore is the most underrated place for traditional and modern architecture. The shophouses and Peranakan terrace houses are some of the most beautiful, colorful, and best-preserved in Southeast Asia. The modern architecture is some of the most unique in the world.
Safe: For solo female travelers, Singapore is safe. You can walk comfortably down the street alone and ride a subway and not worry about harassment or theft.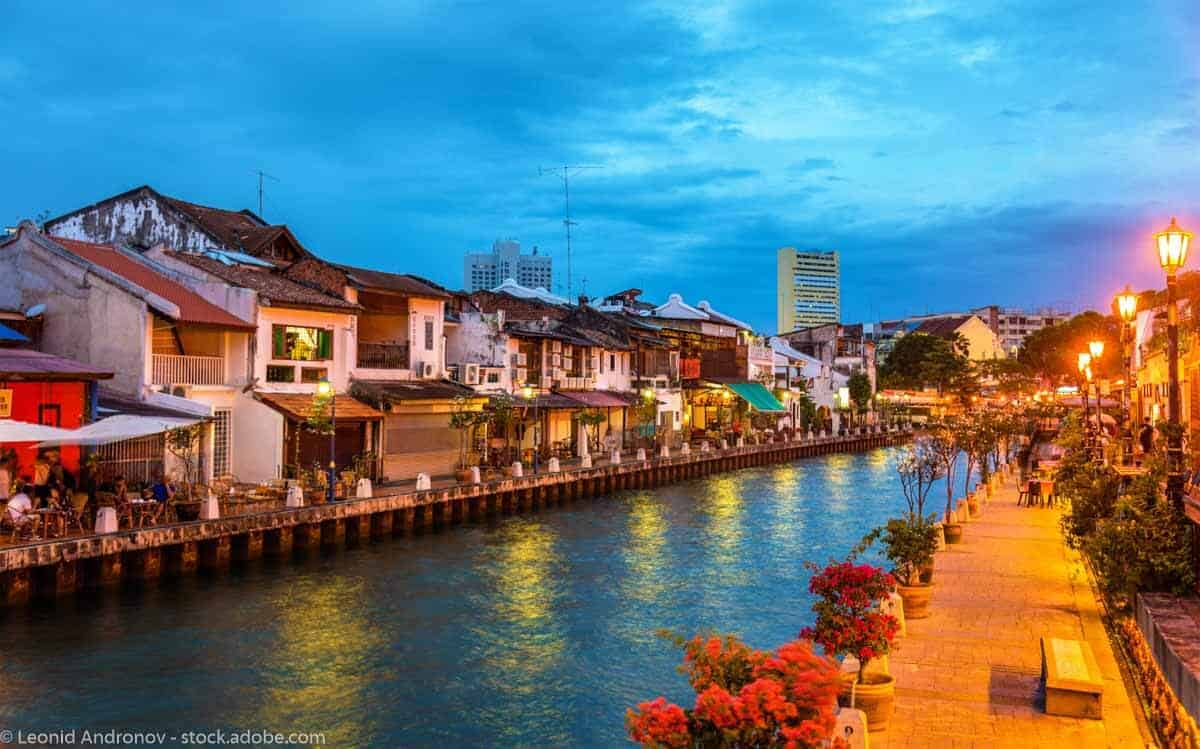 Step by step instructions on taking the bus between Singapore and Malaysia
A reading list of 10 books that will help you escape to Singapore
A 5-Day Guide to the Best Culture and Historical Sights of Singapore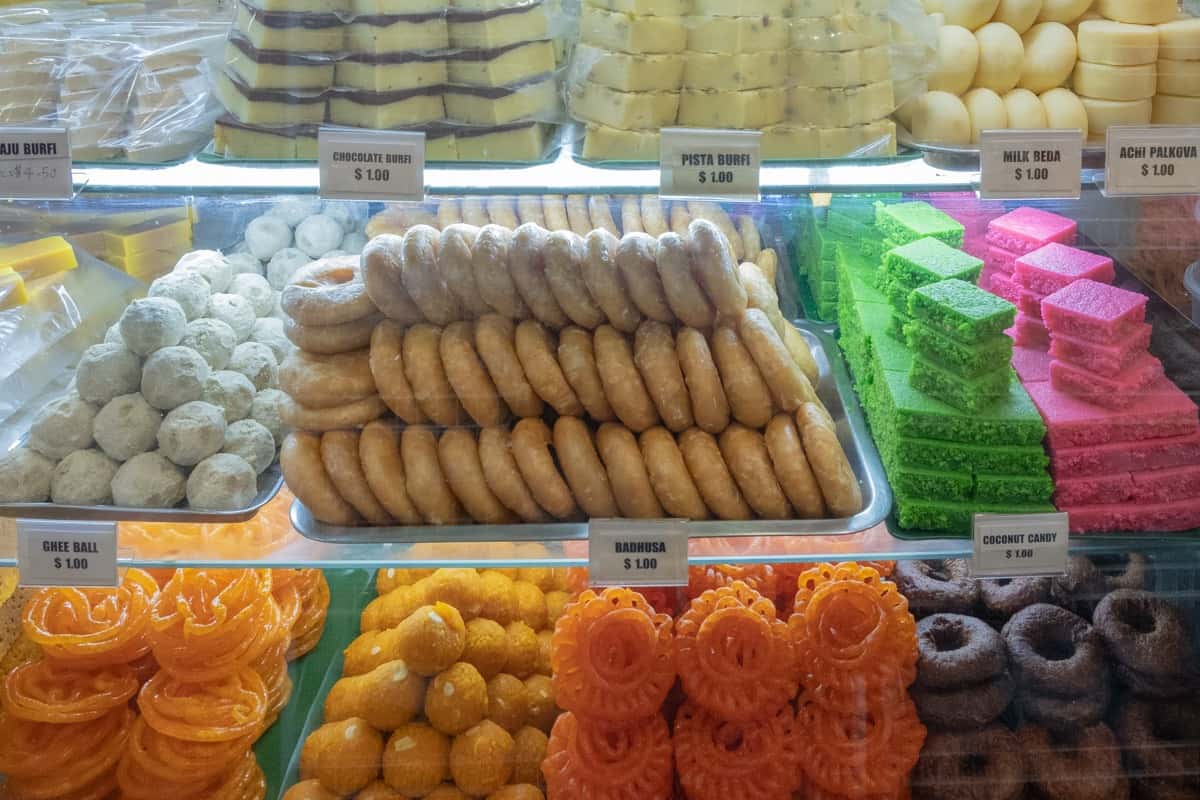 Find out whether Hello Singapore's All-Day Food Tour is worth it
Find out some tips and tricks for making your trip to Singapore more affordable
Find out whether the pricey Black and White Houses Tour is worth it