Guatemala may be a small country but it's got more culture, history, and natural beauty than most larger countries. Travelers won't be disappointed. If it's history you're looking for, Guatemala has the ancient Mayan pyramids of Tikal and Mirador as well as the historic city of Antigua. For culture lovers, there are over 20 indigenous groups from the Highlands that still retain their traditional culture. If you're after natural beauty, Guatemala has some of the most beautiful volcanoes and lakes you will ever see.
In this travel guide, you'll find loads of tips, advice, and inspiration for helping you plan your trip to Guatemala. All of this information is based on my 3 months traveling throughout the country, studying Spanish in Antigua, and working remotely in Lake Atitlan, Antigua, and Flores.
Preparing for your trip to Guatemala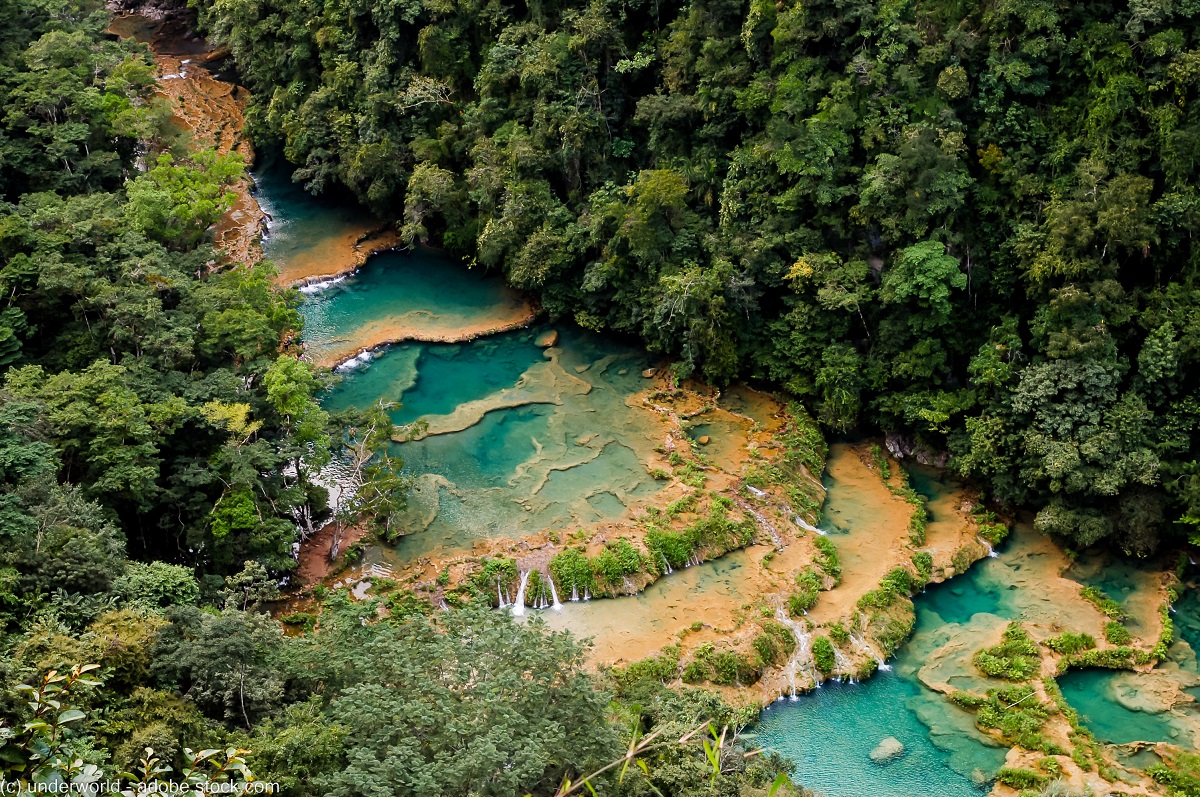 Are you preparing for a trip to Guatemala but have some nagging questions? Or do you want to go but are worried about safety and getting around? Read this blog post to find out EVERYTHING you need to do to have a fabulous time in Guatemala. You'll learn what the entry requirements are, how long you can stay, how to stay safe and healthy, which SIM card to get, how to get around, and much, much more!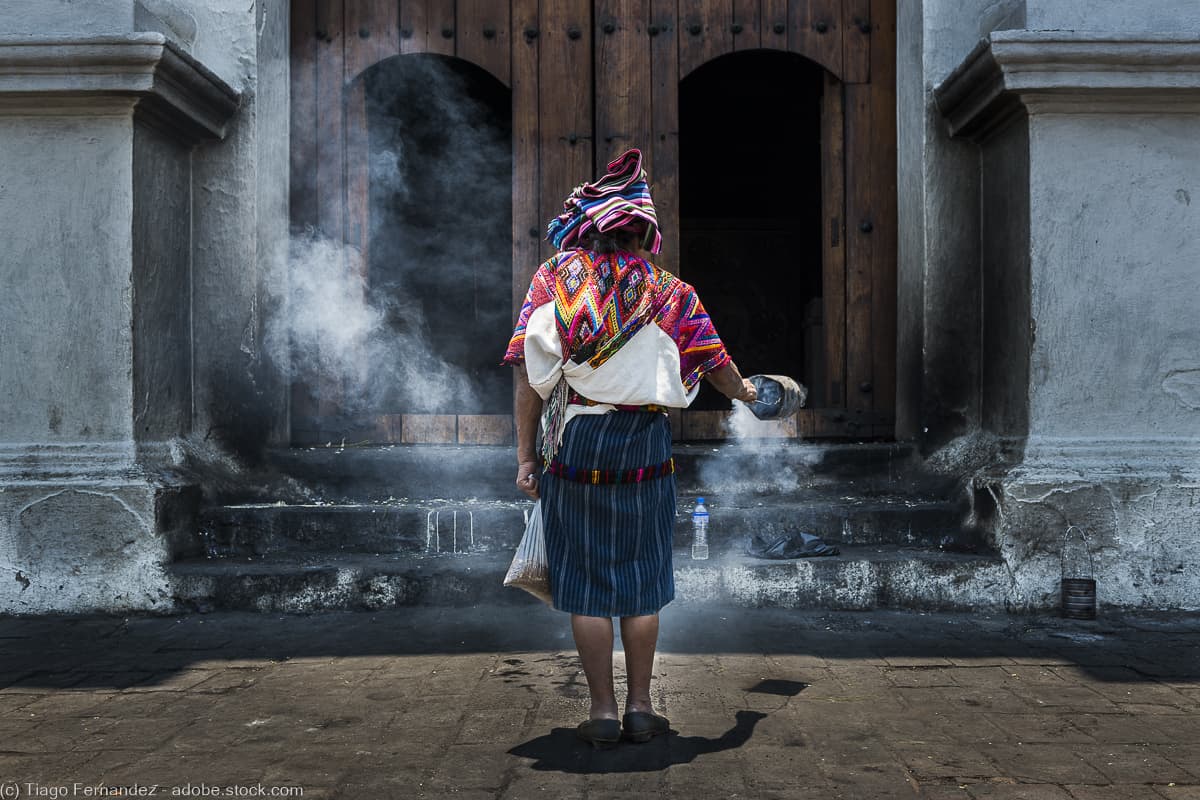 Are you traveling to Guatemala but don't know much about the country? Or have you just visited and you want to learn more about the place? Perhaps you just want to travel to Guatemala without getting on a plane. Check out this list of 15 of the best books about the country and its people. You'll find books on its history, the Civil War, and the Maya people as well as novels set in this fascinating Central American country.
Guatemala Destination Guides
Where to Stay in Guatemala