(c) – Galyna Andrushko – adobe.stock.com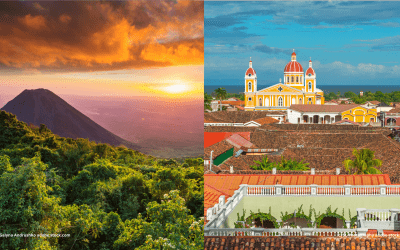 Are you traveling overland from El Salvador to Nicaragua? Are you wondering how to do it? What are the requirements for entry into Nicaragua in 2022? In this blog post, I'll tell you about my...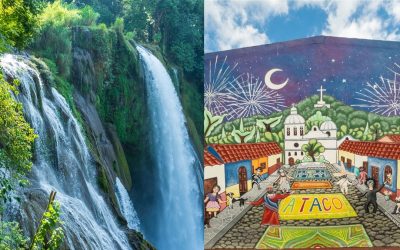 If you plan to cross the border from Honduras to El Salvador, then you need to read this blog post. In it, I'm going to share my experience on how I easily got from Honduras to El Salvador for only...