So many amazing places to visit – Out of all the places I've been to in Asia, Japan is by far the one country where I seem to never run out of places to visit. I've been there twice for a total of 5 weeks, and I still haven't seen Osaka, Koyosan, Sapporo, and Nagasaki. There's just so much to see and do in Japan. You've got two of the greatest cities in the world: Tokyo and Kyoto. You could spend several days in each one. Japan's also got some stunning natural beauty: Mt. Fuji (of course), the Japan Alps, and Koyosan.
Its Unique Culture – It's filled with unique cultural experiences that are so typically Japanese: the onsen culture, sumo wrestling, sushi and sashimi, the neon lights of Shinjuku and Shibuya, the geikos and maikos of Kyoto, kabuki theater, etc.
Its Fascinating History– The island nation has a fascinating history with the temples and shrines of Kyoto, Kamakura, and Nikko and the memorable Peace Museum and Atomic Bomb Dome of Hiroshima.
The kindness of its People – But best of all: the Japanese people. The politeness, kindness, and conscientiousness. I can count on two hands the number of times someone walked out of their way to guide me in the right direction.
Place to Stay
Hostel: US$35 - $50
Business Hotel: US$100 - $150
Budget Ryokan: US$65 - $100
Nice Ryokan: US$200 +
Food
Raman: US$7 - $10
Sushi: US$20 - $40 at a decent restaurant
Conveyer-Belt Sushi: US$1-$5 / plate
Meal from Convenience Store: US$4 - $6
Transportation
Train Ticket (Tokyo to Kyoto): US$135
Bus Ticket (Tokyo to Kyoto): US$42-$72
Tokyo Subway Ticket: US$1.61 - $3.00 / ride
JR Pass: US$315 - $619 for Ordinary Class
Attractions
Museums: US$5
Teamlab Borderless: US$35
Temples: Free to US$5
Food Tours: US$125
Kabuki Performance: US$10 - $14
Spring:  If you want to get the money-shot during your 3 weeks in Japan, visit during the Cherry Blossom Festival, mid-March - mid-April. On the downside, it'll be crowded and accommodations will probably be pricey. You also don't have to visit right during the blossoming of the cherry trees. You can visit at the end of April and May and get perfect weather albeit not the Cherry Blossoms.
Fall: Fall is also a beautiful time to visit. The leaves changes color and the countryside is covered in reds, yellows, and oranges. The weather is also milder and thus, more enjoyable.
Summer: I went for 3 weeks to Japan in August, and if there is one thing that I am certain of in life, it's that you shouldn't go to Japan in August. It's hot. I mean it's really, really hot. Unbearably hot. Tokyo's concrete and August heat do not mix well. You also have to worry about it being typhoon season (June to October). You can get more information here on what happens when there's a major typhoon in Japan.
Winter: Doing a 3-week itinerary in Japan can have its upsides and downsides. Japan gets snow in the winter in the Alps, making some destinations more difficult if not impossible to get to. But on the other hand, you can get some beautiful shots of the snow. If you like skiing, this is a good time to go. If you like hiking, it's not. And since it's the low season, accommodations will be cheaper and tourist sights will be less crowded.
Japan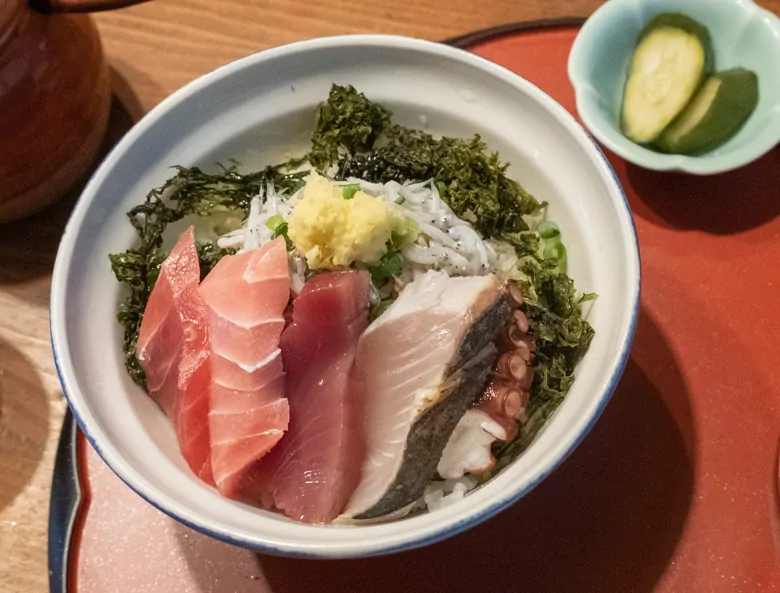 These tips will help ensure that you have an unforgettable and affordable trip to Japan
A reading list of 25 + novels set in Japan or about Japanese people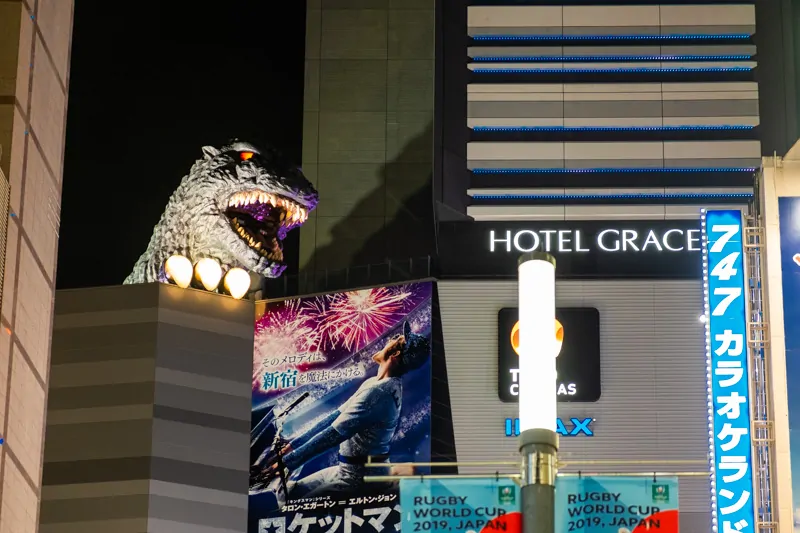 Essential info on finding the perfect place to stay in Tokyo even for those on a tight budget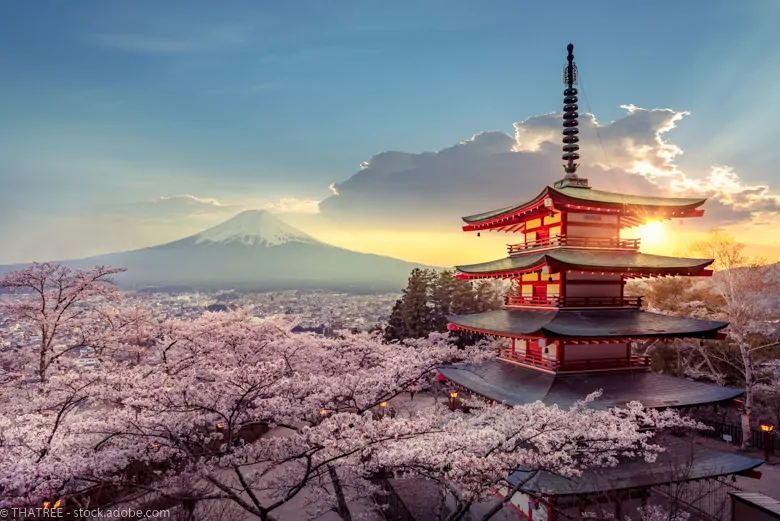 Find out the 4 best day trips to take from Tokyo: Hakone, Kamakura, Mt. Fuji, and Nikko
What happened when I got sick when I was Japan–was it expensive? did anyone speak English? where to go–clinic, hospital or emergency room?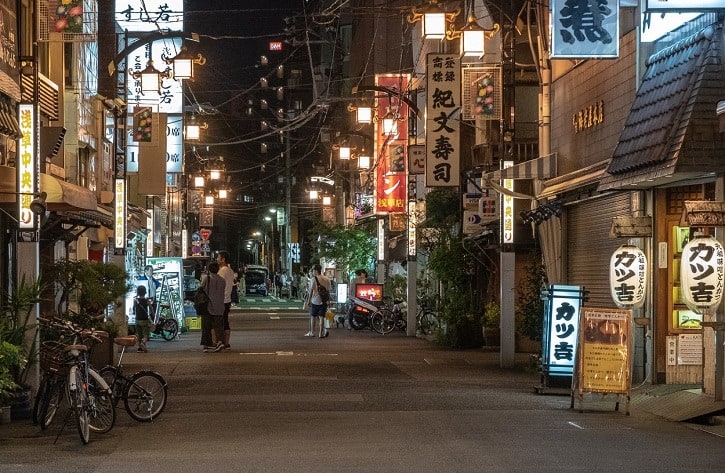 Find out what it's like traveling solo in Japan–info on staying safe, having fun, and saving money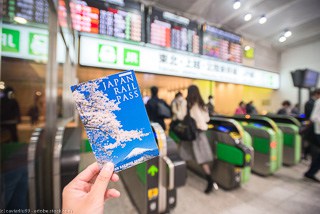 Find out the difference in price between a Japan Rail Pass and individual train journeys along with how to purchase, activate, and use a Japan Rail Pass
Articles on Famous landmarks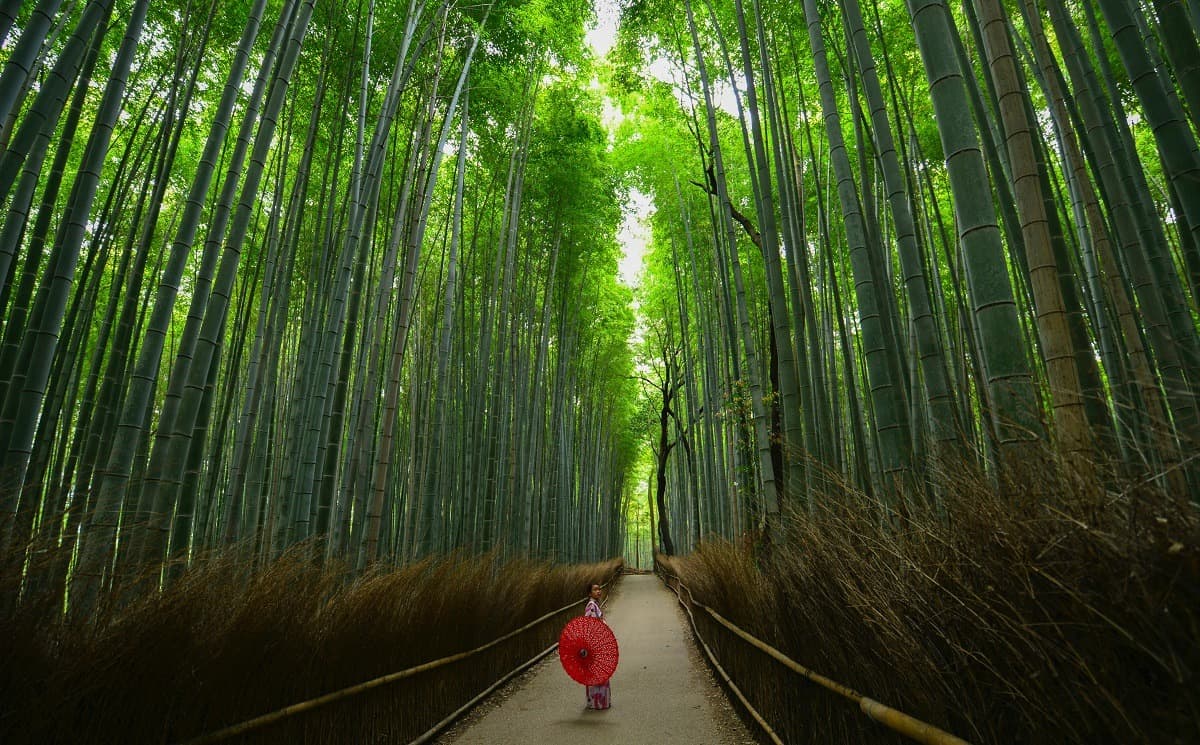 Lots of practical, historical, and cultural information on visiting the Bamboo Forest in Kyoto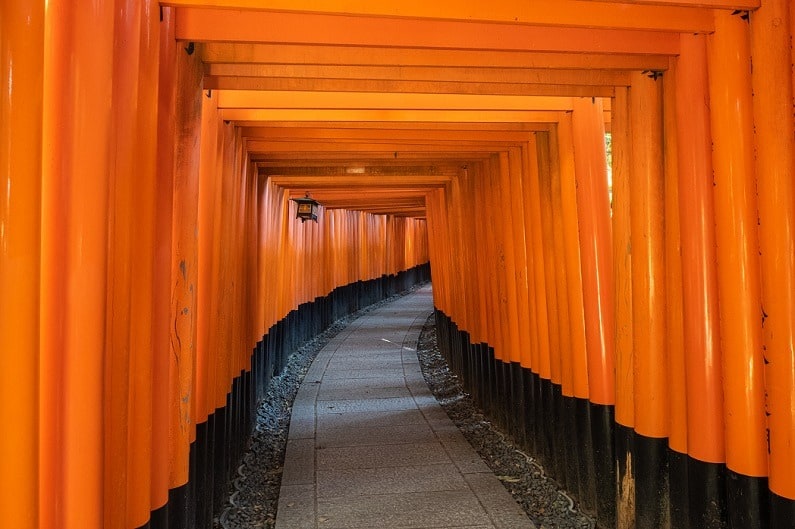 Lots of practical, historical, and cultural information on the Fushimi-inari Shrine in Kyoto
Lots of practical, historical, and cultural information on the Golden Pavilion (Kinkakuji) in Kyoto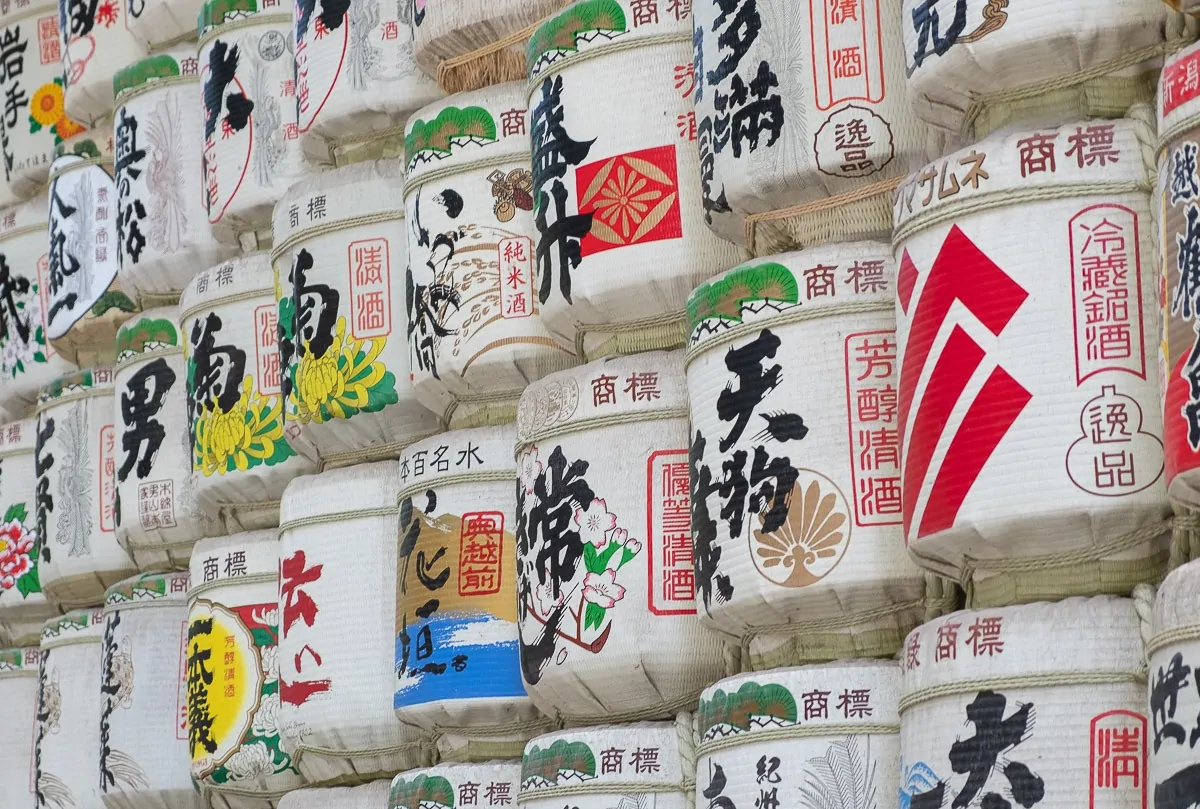 Lots of practical, historical, and cultural information on the Meiji Shrine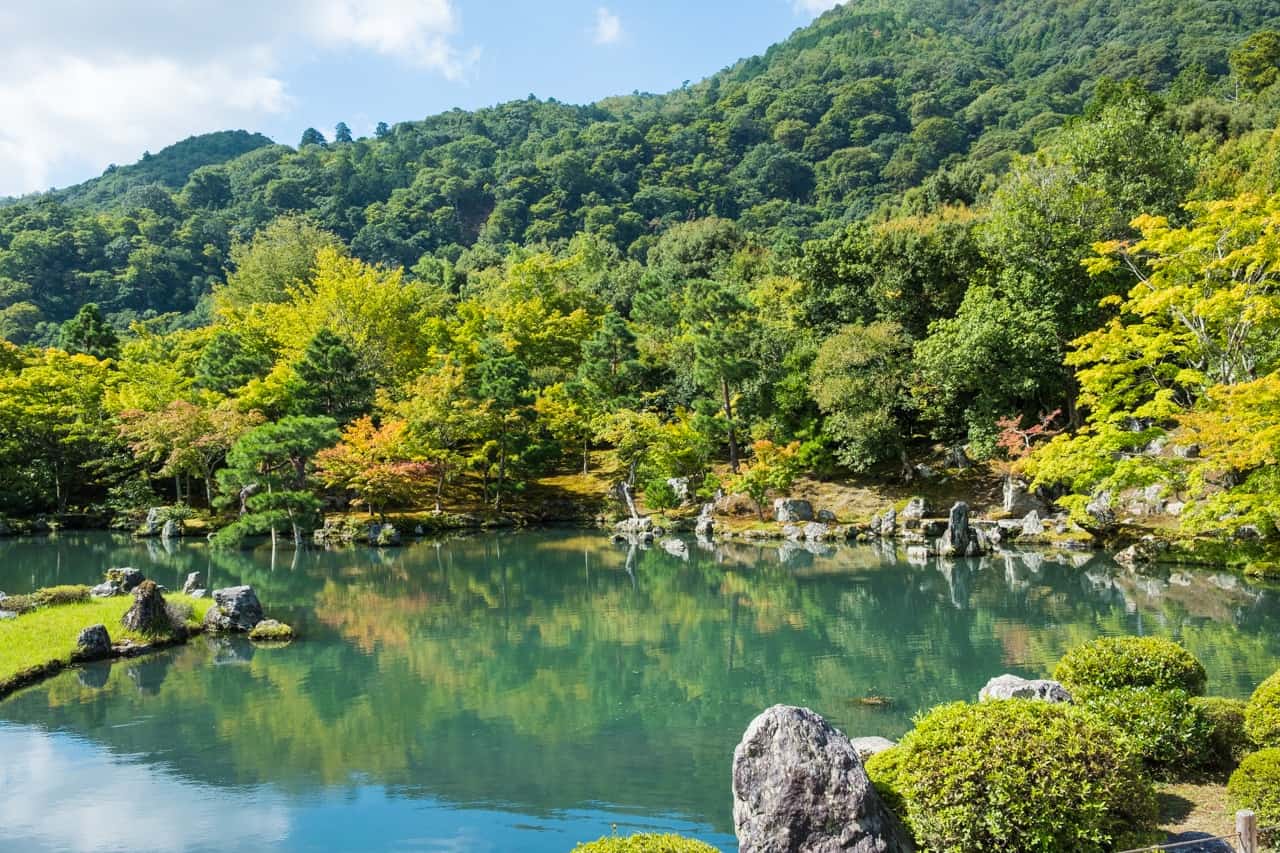 Everything you need to know to help you make your visit to the Tenryu-ji Temple worth your while