Japan is one of those countries that once you visit, it instantly becomes your favorite country. There are so many good reasons why: the people are considerate and helpful, the food is out of this world, the cities are unforgettable, the natural scenery is beautiful, the culture is fascinating, and everything is so organized and efficient.
You'll find loads of information in this Japan travel guide to help you plan your own trip to this amazing country. All of the advice and tips are based on my several visits to Japan.
Preparing for a Trip to Japan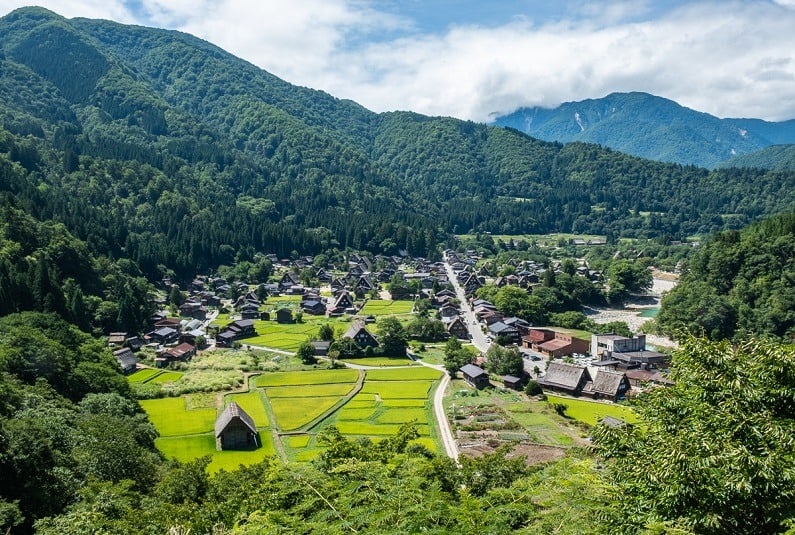 Are you clueless on how to prepare for your 3 weeks in Japan? Read this article to find out EVERYTHING you need to do to have a fabulous 3 weeks in Japan. You'll learn when to buy the cheapest tickets, how to get a Japan Rail Pass, how to rent a pocket wifi, how to pick up some Japanese phrases easily, what apps to upload and much, much more.
Prepare for your trip to Japan by escaping to another time and place. Here's a growing list of 25+ novels focusing on Japanese culture and characters. Some are set in contemporary Tokyo, while others take place before World War II.  There are also books set in the Japanese internment camps during WWII and in China during the Nanking Massacre.
Japan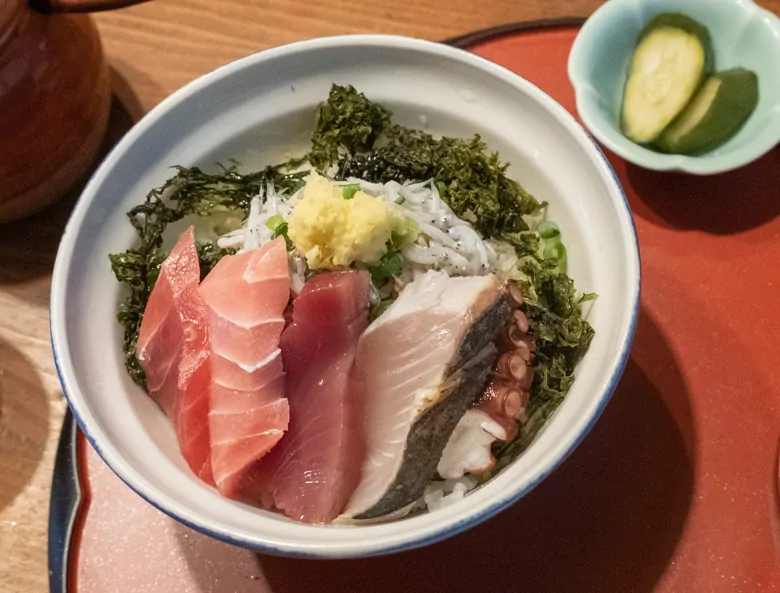 These tips will help ensure that you have an unforgettable and affordable trip to Japan
A reading list of 25 + novels set in Japan or about Japanese people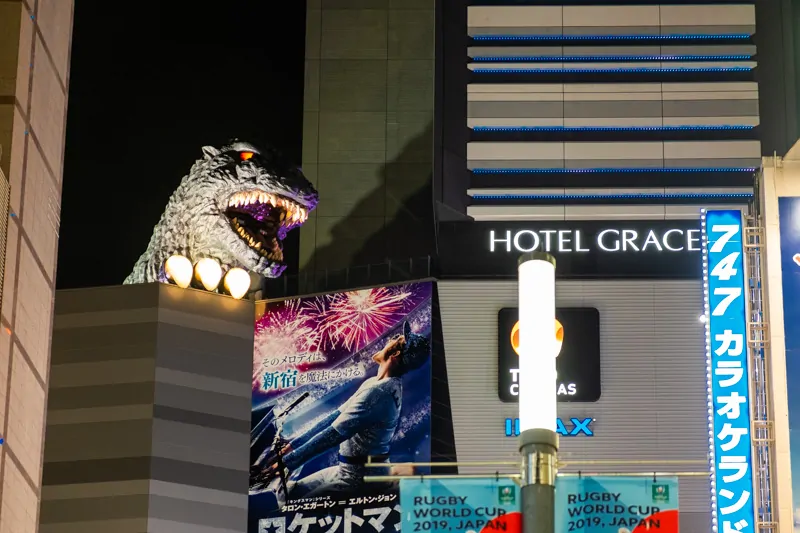 Essential info on finding the perfect place to stay in Tokyo even for those on a tight budget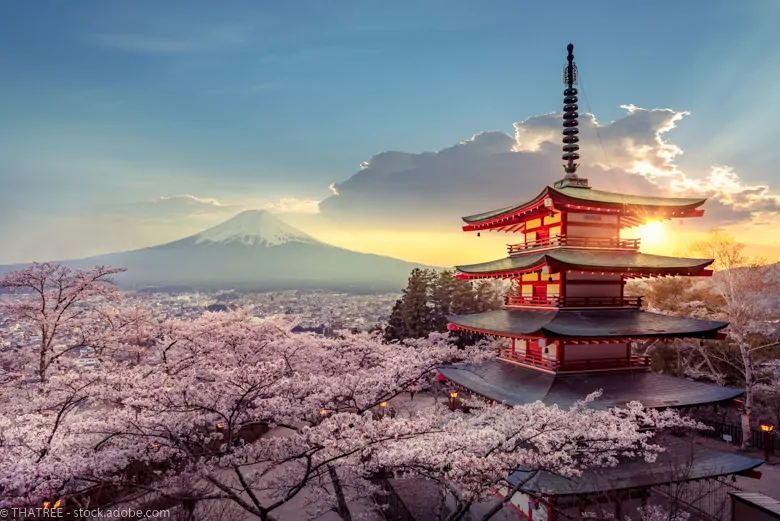 Find out the 4 best day trips to take from Tokyo: Hakone, Kamakura, Mt. Fuji, and Nikko
What happened when I got sick when I was Japan–was it expensive? did anyone speak English? where to go–clinic, hospital or emergency room?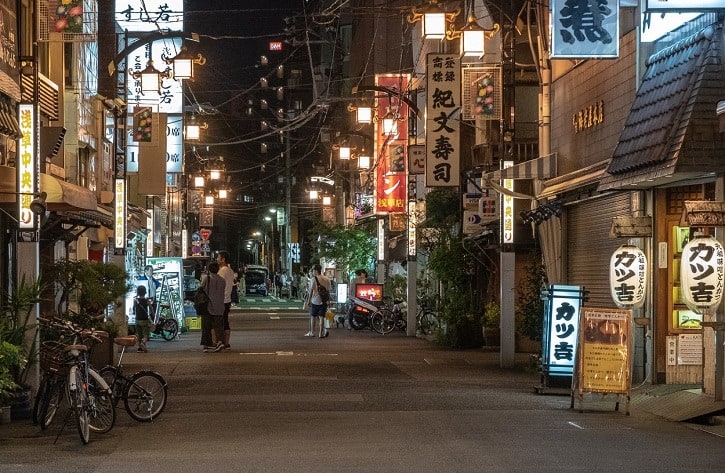 Find out what it's like traveling solo in Japan–info on staying safe, having fun, and saving money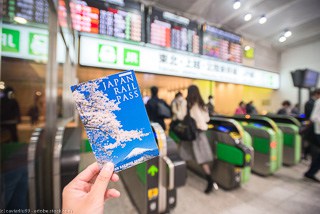 Find out the difference in price between a Japan Rail Pass and individual train journeys along with how to purchase, activate, and use a Japan Rail Pass
Articles on Famous landmarks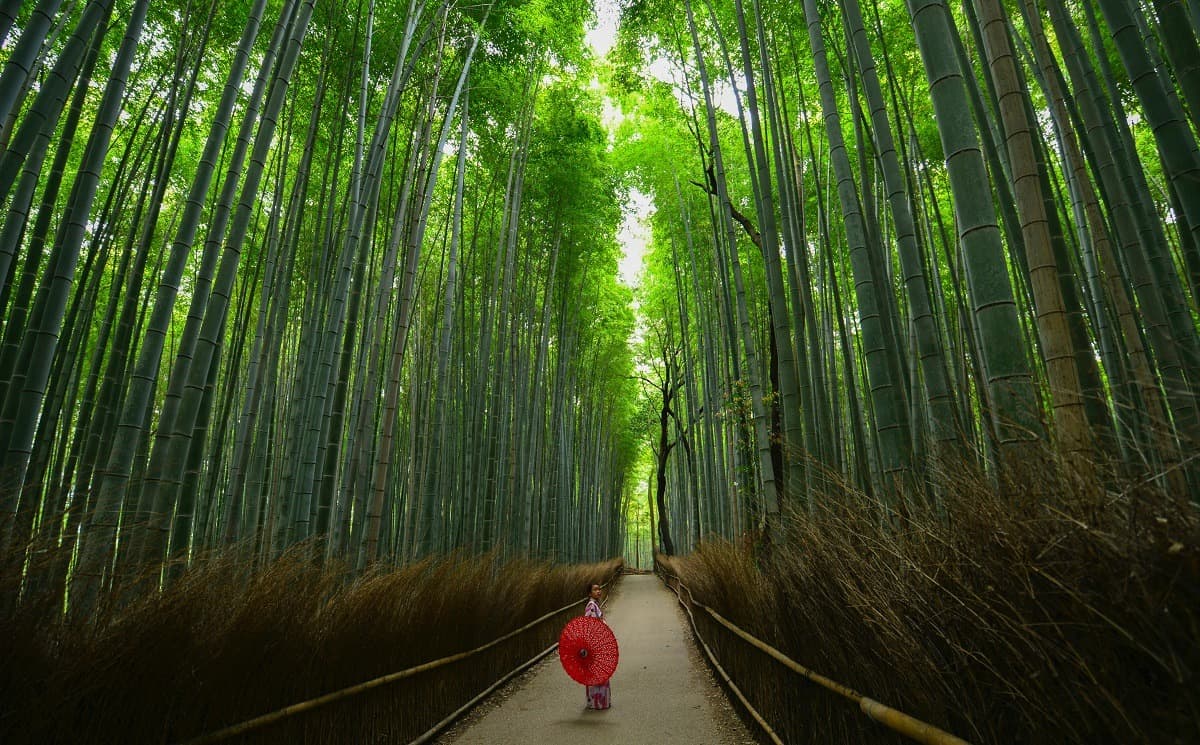 Lots of practical, historical, and cultural information on visiting the Bamboo Forest in Kyoto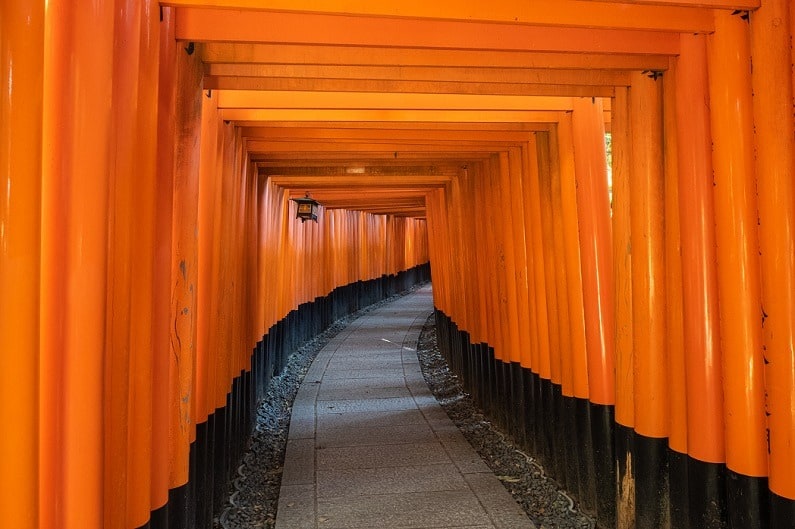 Lots of practical, historical, and cultural information on the Fushimi-inari Shrine in Kyoto
Lots of practical, historical, and cultural information on the Golden Pavilion (Kinkakuji) in Kyoto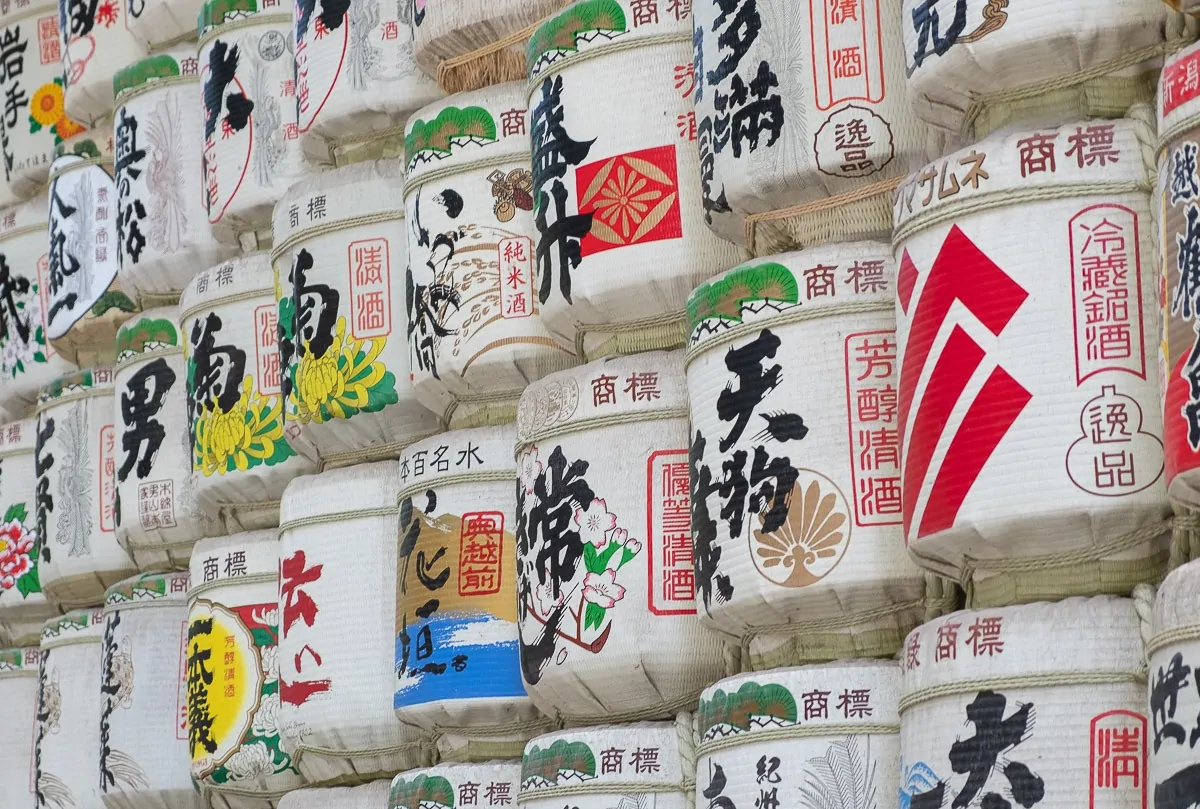 Lots of practical, historical, and cultural information on the Meiji Shrine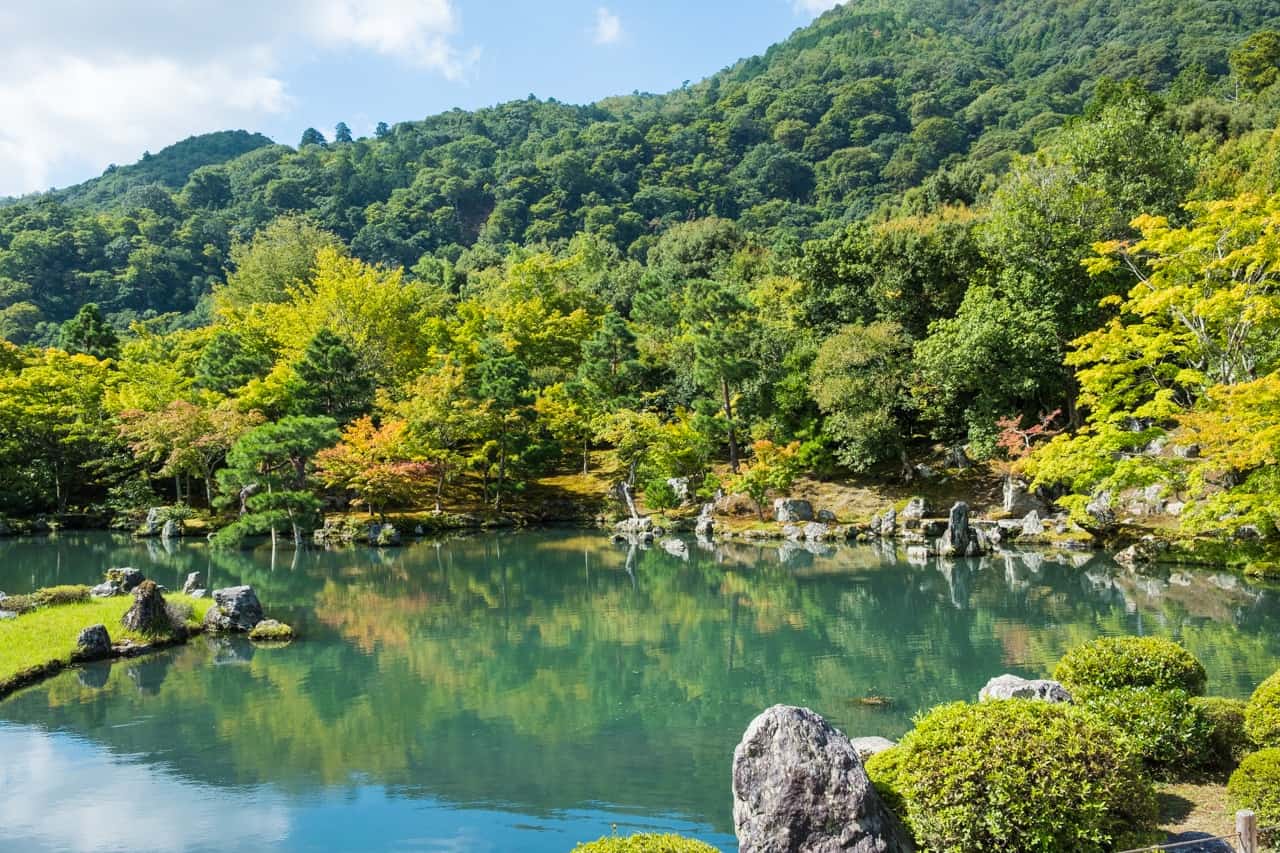 Everything you need to know to help you make your visit to the Tenryu-ji Temple worth your while