© Jose Luis adobe.stock.com
Mexico has a destination for every kind of traveler. Interested in history and culture? Head to the Yucatan, Mexico City, or Palenque. Do you travel to eat? Oaxaca and Puebla have some of the best food in Mexico. Want a laid-back beach destination? There's Puerta Vallarta, the Maya Riviera, Baha Peninsula. Looking for stunning waterfalls? Chiapas has you covered. Do you want charming cities with beautiful colonial architecture? Guanajuato, San Miguel, and Oaxaca can fill that ticket.
Where do you want to go in Mexico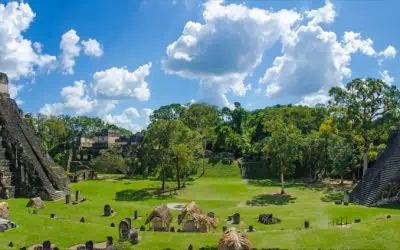 Planning a trip to Mexico, Belize, Guatemala, or Honduras and want to visit the temples and pyramids of the ancient Maya? Or are you just a history and archaeology nerd like me and you want to know...