© cescassawin – adobe.stock.com
Its Food – Malaysia along with Singapore is unique among Southeast Asian countries when it comes to its food. It's a melting pot of flavors: Chinese, Indian, Malay, and European. The flavors are complex and the ingredients fresh. Eating in Malaysia at hawker centers is a fun and unique experience.
The Malaysian people – Out of all the countries that I've traveled to, I'd say Malaysia has the friendliest people I've ever met. So many times I found locals coming up to me to ask if I needed help and then wanting to talk to me and get to know me. They weren't just talking to me because they wanted to sell me something.
The architecture – I wanted to be an architect when I was younger. So while some people visit amusement parks, I spend my travels searching for buildings. Malaysia has these fascinating shophouses with a mixture of Chinese and European design. These shophouses had been neglected for many years, and just recently, they've been remodeled to show people their original beauty.
Heritage Hotels – Malaysia had some of my favorite hotels and hostels where I've stayed in Southeast Asia. In Melaka and Penang, you can find lots of affordable boutique hotels that were once shophouses. They're filled with so much character and color. Kuala Lumpur has my favorite hostel in all of Southeast Asia—Backhome Hostel.
Where Do You Want to Go in Malaysia
Malaysia
A detailed itinerary guide on spending 2 and 3 weeks in Malaysia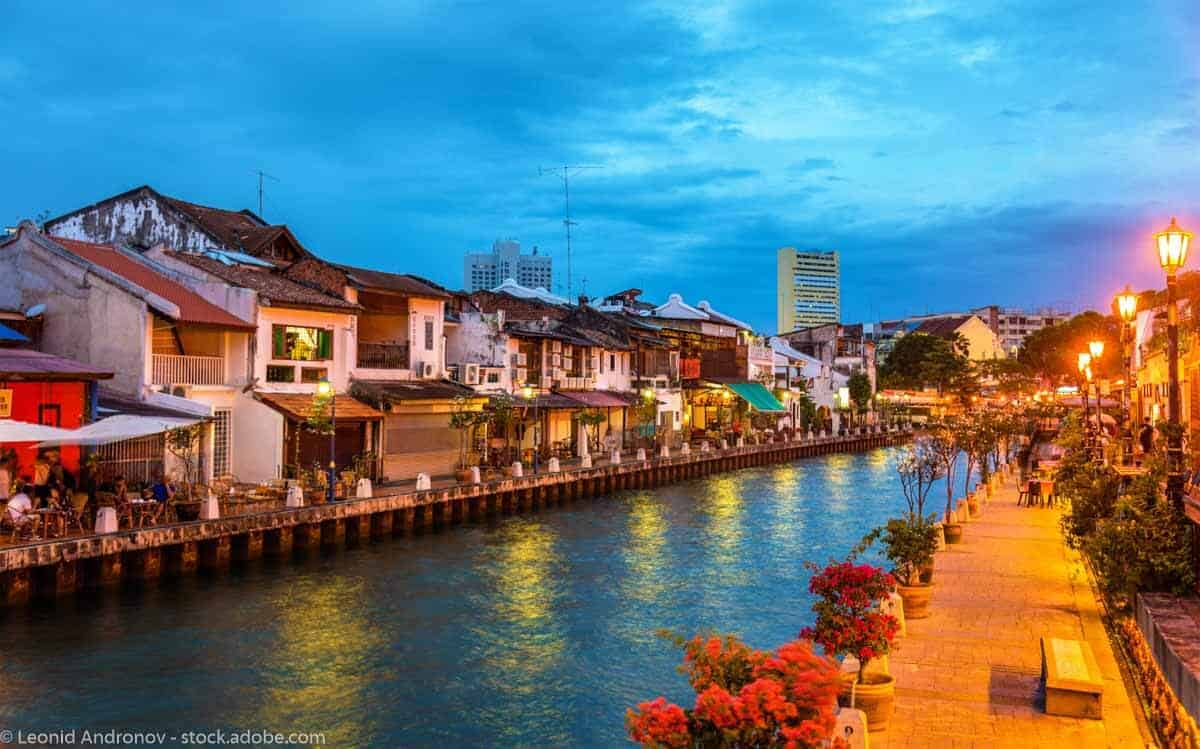 Step-by-step directions on how to take the bus between Singapore and Malaysia