Disclosure: This post may contain affiliate links.  As an Amazon Associate and a Bookshop.org Associate, I earn from qualifying purchases.  Please see this website's Disclosure for more info.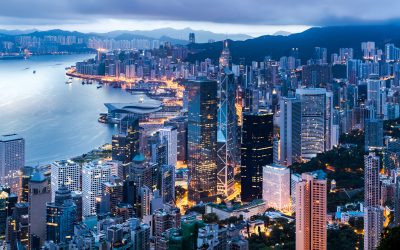 "This is what I fear the most: The skyscrapers remain intact, the countryside hikes still beautiful, and our harbor rippling with night lights; you can still go to work and tweet dumb shit and outwardly you can't tell that anything is wrong, but the only ones left are...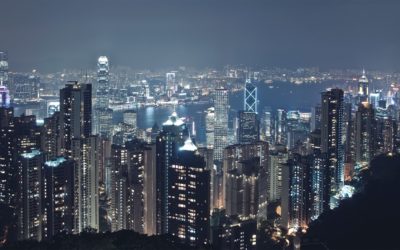 My 10 Best Places to Visit in Asia Asia is one of the most diverse, beautiful, fascinating, easiest, and affordable places to travel in the world. There is so much to see and do and eat on this amazing continent that you could spend a life time seeing everything. Most...