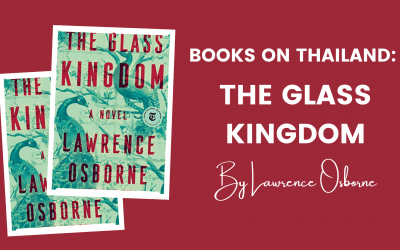 Looking for a fun thriller set in an exotic foreign country? Read this honest review to find out if The Glass Kingdom is worth reading.
Looking for a good book to help you escape to a faraway place from the comfort of your couch? Or are you preparing for a trip to Thailand? Here is a list of 26 popular and critically-acclaimed books on Thailand. The list includes fiction from Thai classics to...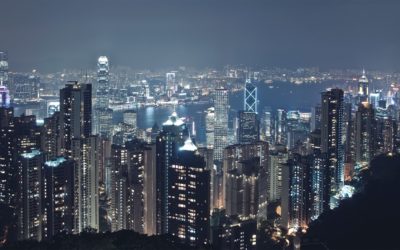 My 10 Best Places to Visit in Asia Asia is one of the most diverse, beautiful, fascinating, easiest, and affordable places to travel in the world. There is so much to see and do and eat on this amazing continent that you could spend a life time seeing everything. Most...