THE VARIETY: China is a huge country, so it's a given that you're going to find a variety of landscapes and cityscapes. There's skyscraper lined metropolises, stunningly beautiful national parks, ancient ruins, laidback backpacker hideaways, endless desserts, sapphire Alpine lakes, craggy limestone hills,… Need I say more?
ITS FOOD: People outside of China have been the victims of a great crime and that is not being able to taste authentic Chinese food. Forget chop suey, General Tso's chicken, or chicken in brown sauce. The most underrated reason to visit China is its diverse and delicious cuisine. Try the Chinese version of a hamburger from Xian, noodles smothered in peanut sauce, crispy duck dipped in Hoisin, tofu stuffed with pork, and topped with a spicy and tongue-numbing sauce, and the greenest most garlicky tasting leafy green vegetables that will turn any meat-eater into a vegetable lover.
THE HISTORY: China is one of the oldest civilizations on the planet. And even though the country has tried to replace its history with shiny skyscrapers and reproductions of European villages, there's still a lot of history left to see. There's mountain-top Taoist temples, villages from another time, ancient ruins found in deserts along the Silk Road, Buddhist grottoes, atmospheric neighborhoods with their narrow windy alleyways, forbidden palaces, and the greatest of all, the Great Wall of China.
THE STUNNING LANDSCAPES: If you've got a country as big as China, you're bound to find stunning scenic spots somewhere. G off-the-beaten-path a bit or at least out of the city. No visit to China should be done without visiting Yangshuo with its limestone mountains popping out of a yellow carpet of rapeseed fields. But there's' more: the deserts of Gansu and Xinjiang, the snow-topped mountains of western Yunnan, Sichuan, and Tibet, and the lush green rice terraces of southeastern China.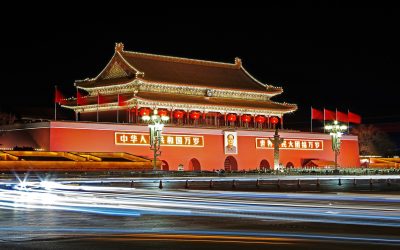 "China is a sleeping giant. Let her sleep. For when she wakes, she will move the world." – Napoleon BonaparteAre you planning on visiting China in the near future? Or are you just an armchair traveler and would like to know more about this fascinating country? Here...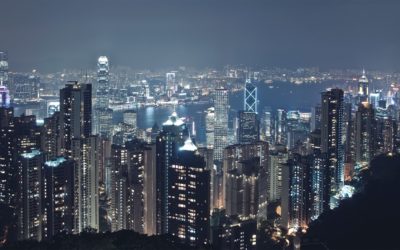 My 10 Best Places to Visit in Asia Asia is one of the most diverse, beautiful, fascinating, easiest, and affordable places to travel in the world. There is so much to see and do and eat on this amazing continent that you could spend a life time seeing everything. Most...